Hello!
I am doing a thermal comfort calculation of a simple shoebox kind of model. I have the following input for my HVAC.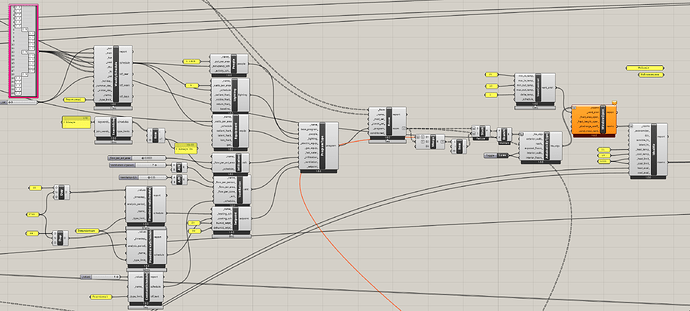 Especially the IdealAir is improtant here. Because when I have the supply air temperature at 18°C (as in the picture), the results come out as shown below, where the cooling turns off in the middle of the day where it is needed the most. (Note that the shown results are a random selection)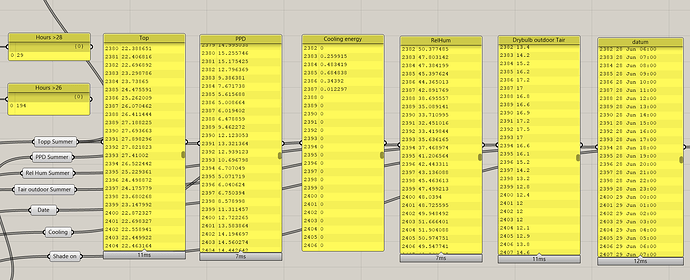 However, when I set the IdealAir to NoLimit for its energy consumption (and thus noEconomizer either), all of a sudden this exact same day has a cooling energy use.

Has anyone experienced something similar?