Hello,
I have bought 1 months subscription of tutorials for Environmental Analysis by Chris Mackey from Performance Network.
I'm onto Daylight / Glare analysis.
I have downloaded current Radiance / Dayism and i have also correctly selected the materials and weather files.
For some reason the simulation fails to generate any output.
Can anyone please help…my tutorial period is about to expire.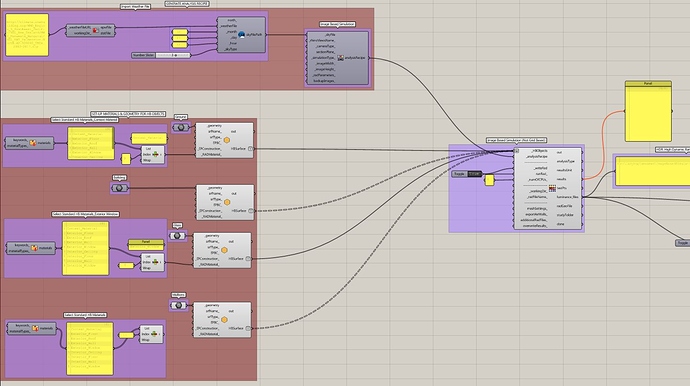 Glare Analysis_AB.gh
(500.7 KB)