Hi All / @chris -
I have a case where I'd like to use the HB PMV Comfort Map component to plot operative temperature and PMV results on a vertical plane.
I've created a plane that bisects two zones, then generated points on the plane for input to sensor grid.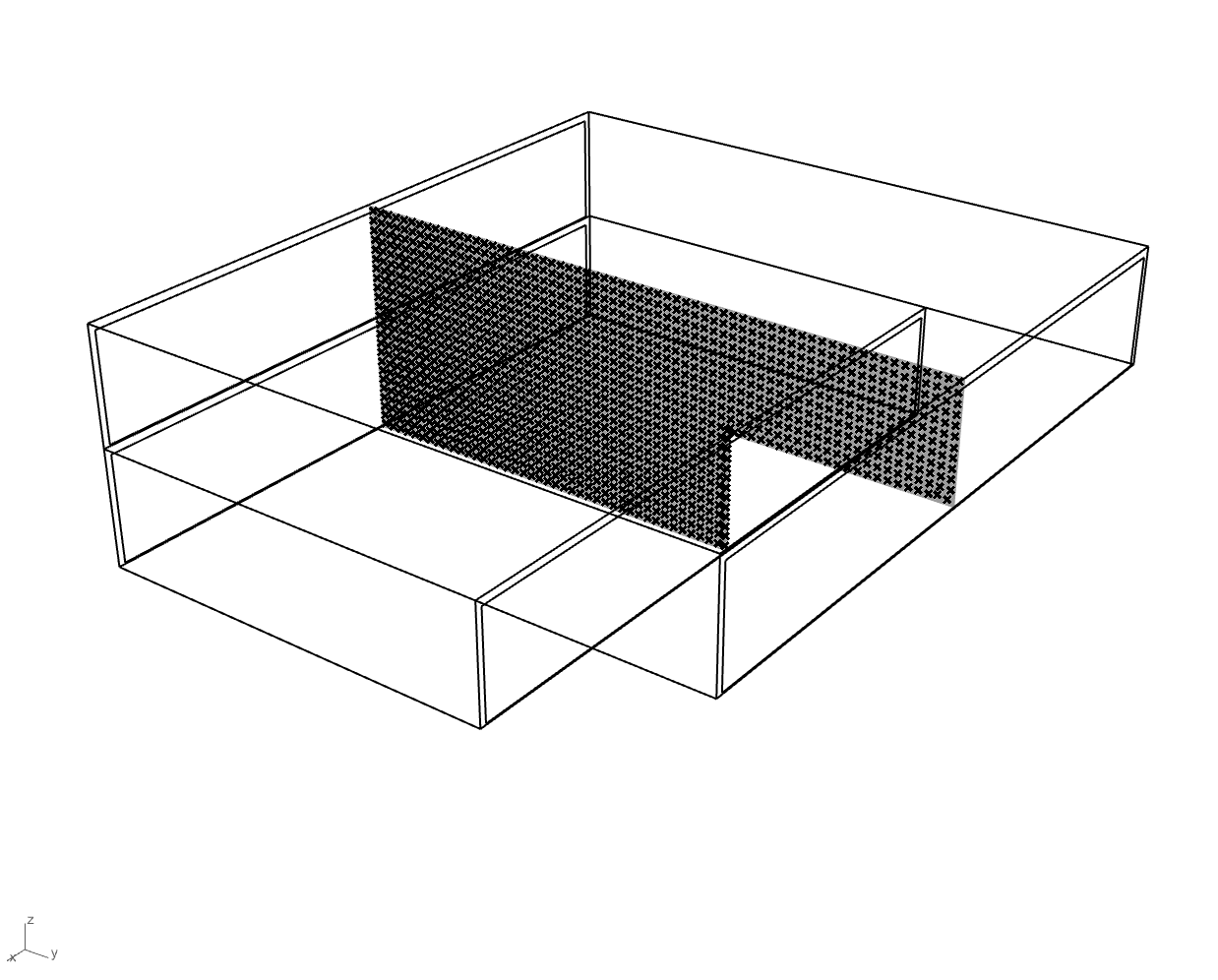 Question 1:
Is there a HB component that can generate vertical sensor grid from HB rooms e.g., offset sensor grid from a wall? I see HB Sensor Grid From Rooms, but this is to create grid offset from floor.
Question 2: Does sensor direction impact PMV results?
Sensor grid direction makes sense to be with horizontal plane (have sensor face up), but the appropriate direction is less obvious to me with vertical plane in middle of a room. Currently I have ptsVectors pointing in positive x axis (1,0,0) direction. But I am curious if that sensor direction limits radiant interaction on back side of plane (neg x axis).
I've tried messing with the direction and it seems to change results very slightly, but looking for definitive answer.
Sample Results:
Cold Thermal Sensation %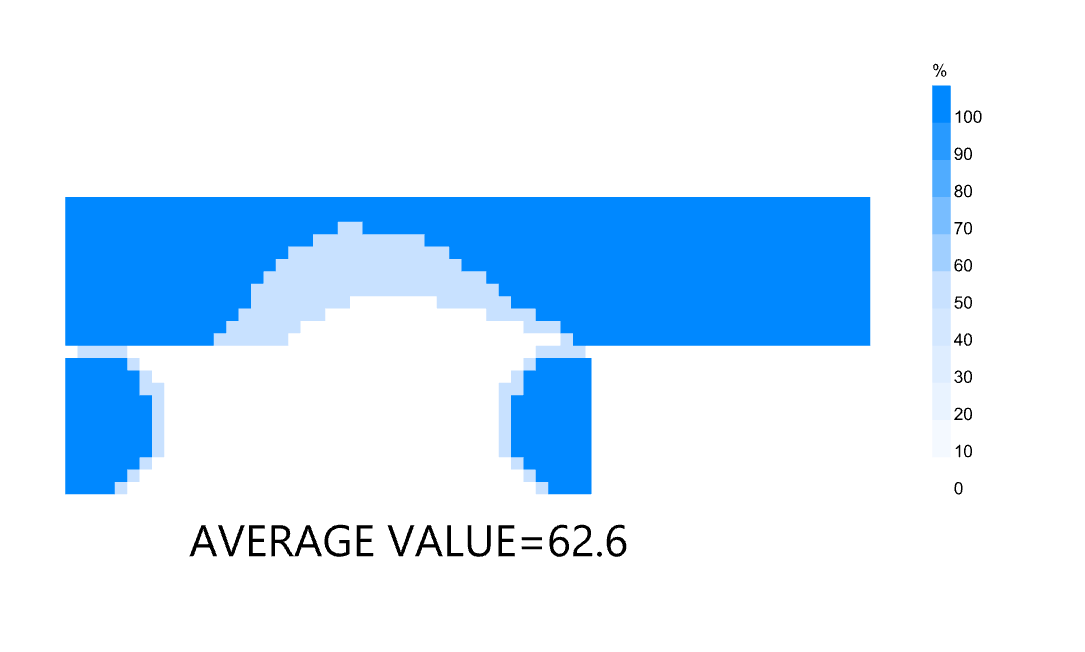 Operative Temp (F)