Hi everybody,
i was doing this tutorial

since it seemed easy to me but I already got stuck within the first few steps…
I wanted to try a daylight analysis for the geometry shown on the images, with different windows to see which works best for bringing daylight into the room. These are 2 examples how it could look like.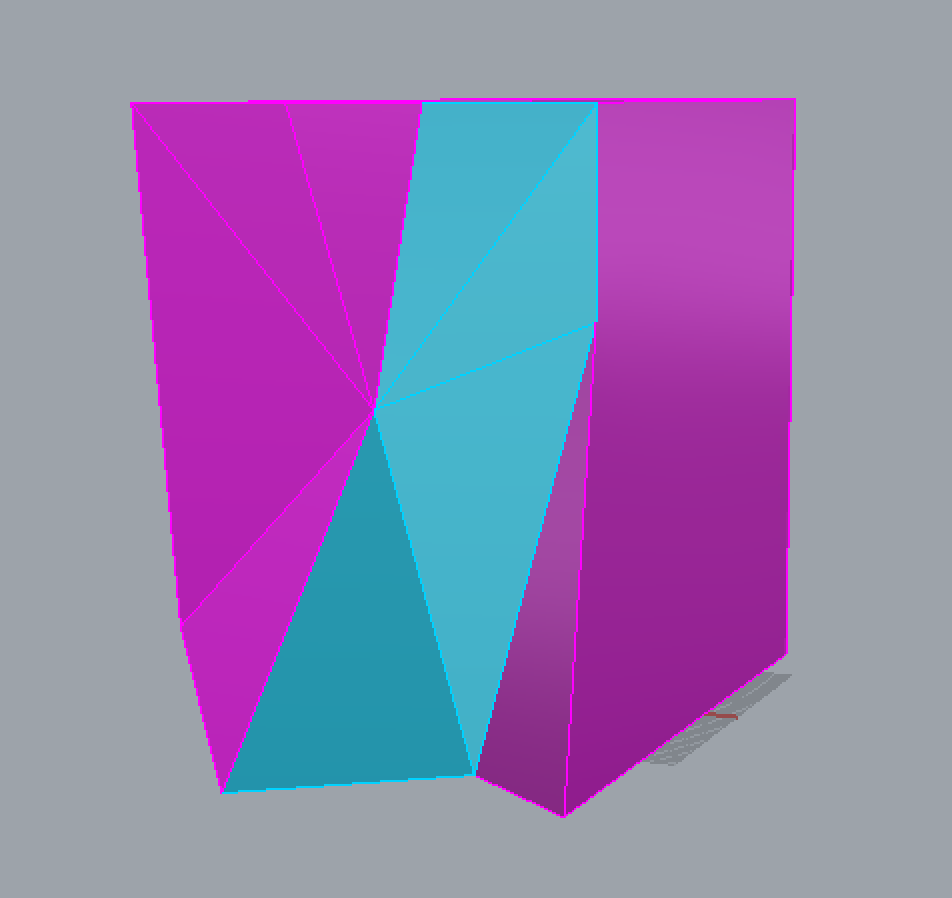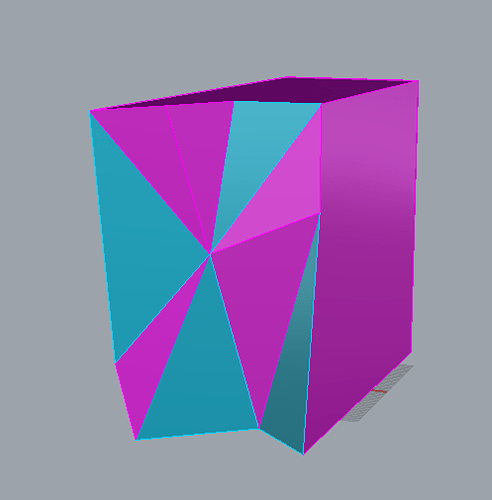 in the tutorial shown it said i should connect all the indexes of the windows with the cull index, which didn't work. i also couldn't connect several HB surfaces as the windows and the geometry with the HB zones. After this step I was supposed to get a closed brep but mine is still open.
Since I'm new to this it would be great if somebody could help me with how to go on or show me a different option that could work for my geometry.
Thank you and regards, Monika
Here's the link to the files:
https://drive.google.com/drive/folders/1LgKnFBFo6QPO5DDHBB1cIq148LRlqf9y?usp=sharing