Good afternoon.
Is there any way to join multiple analysis meshes in order to get only one with just one legend bar and results?
I attach a picture of my problem.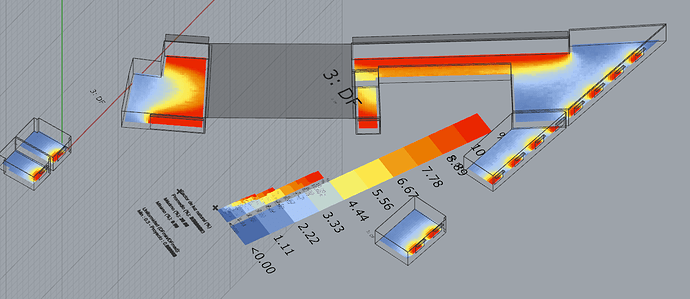 The problem is the progam analyse each mesh separately and the results are confusing.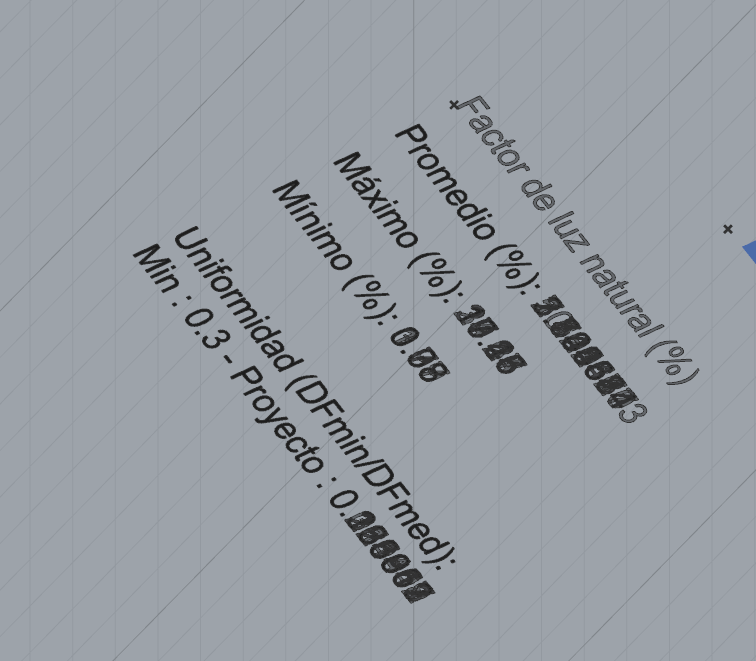 Best regards and thank you very much.