Hi everyone,
I am currently trying to simulate the effect of a greenhouse kind of construction on the energy use of an apartment unit which is located inside of it (the greenhouse is not actively temperated).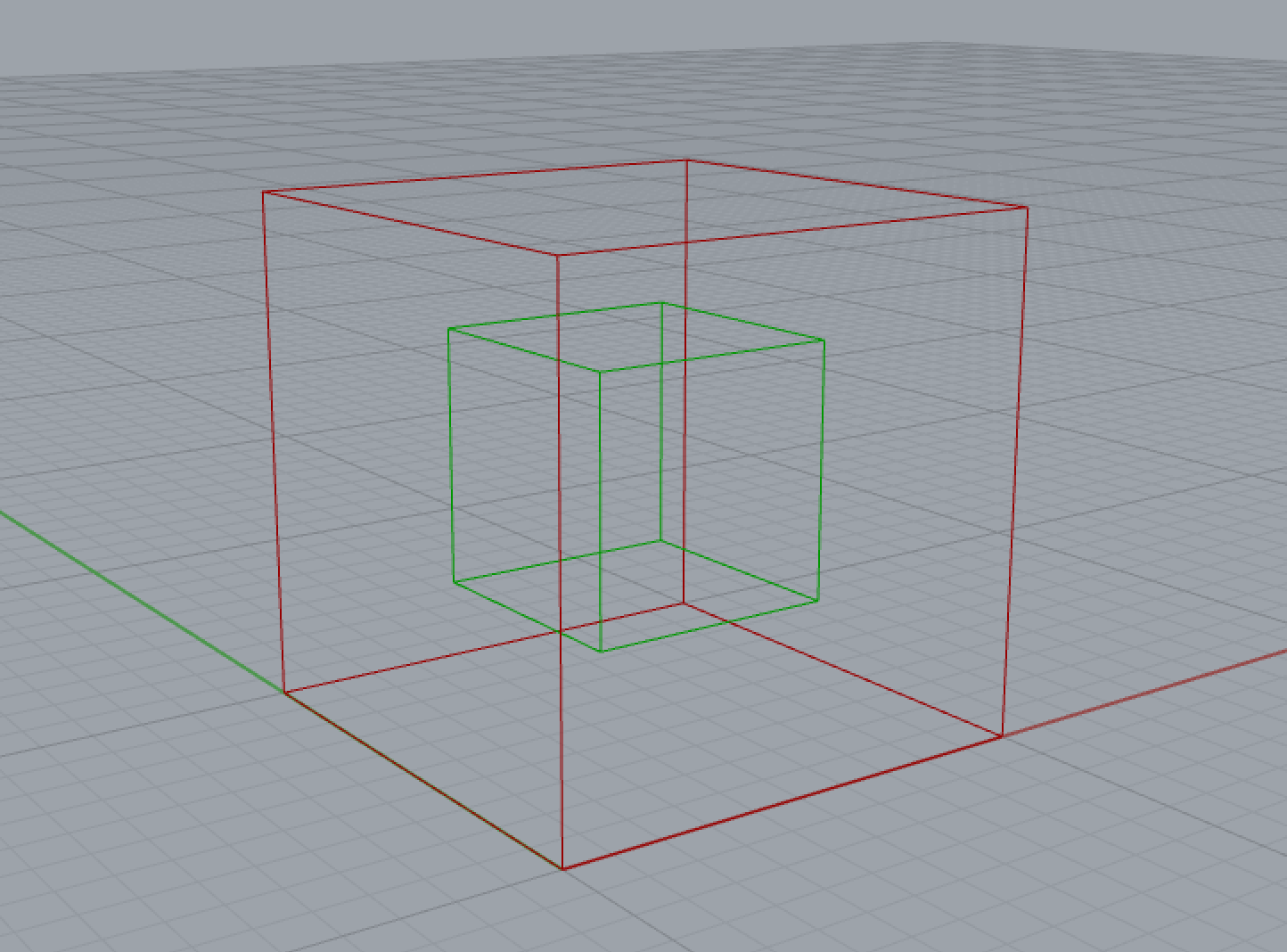 I managed to simulate the conditions inside the greenhouse (air temperature, energy balance), but now I would like to take these results as a starting point for an energy simulation of the apartment. I am struggling now to set it up and I was hoping someone has some input on that.
I tried a few things and ran into the following problems/questions:
In the HB_ExportToOpenStudio component, the only "climate input" is the epw-file, right? Is there a way to set "custom conditions"?
I tried settting up the (nested) zones inside each other: Does HB detect that the one is inside the other and account for that in the simulation? The HB_SolveAdjacancies component doesn't seem to work, since the zones are not touching.
Set up zones where one is conditioned and one is not: The energy simulation is running for both zones, whereas I only want it to be run for the conditioned one, but taking into account the passive effects of the unconditioned one.
Here is a simplified model of my last attempt: Test_GreenhouseEnergy.gh (704.4 KB)
Looking forward to any kind of input, thanks ahead!
Cheers, Lukas