Hi all,
May I know why my Daylight Factor simulation takes quite some time for a simple rectangular grid?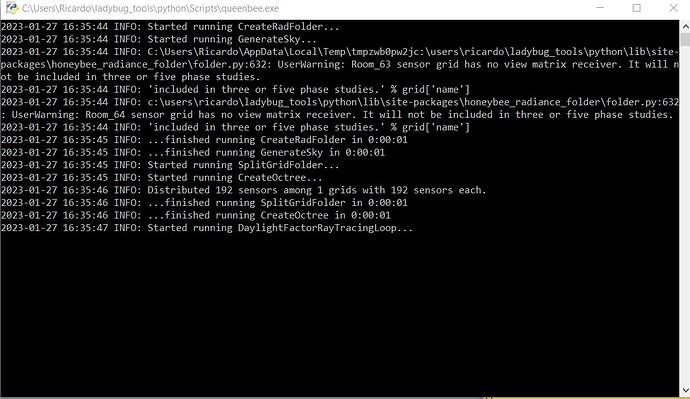 It has been quite some time since I use honeybee (legacy version) and this is my first time using the latest version. Usually, it does not take this long for a simple analysis. Although the results came out fine.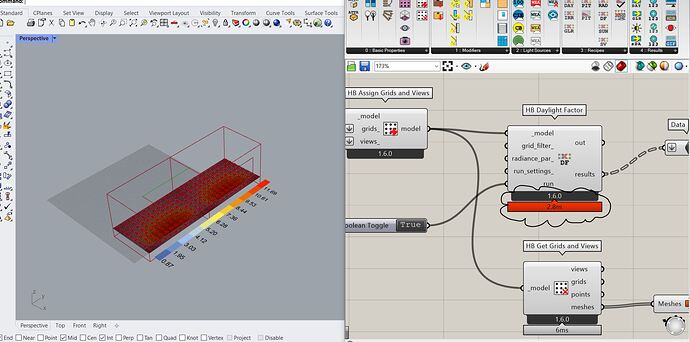 It is because of my PC or an installation error?
Thank you, guys
GH question.gh (49.6 KB)
GH question.3dm (94.8 KB)