Hey everyone,
I am new to using these types of tools and have run into an issue when using Honeybees daylight analysis. I built the script with simplified geometry and the analysis was taking longer than a day to complete.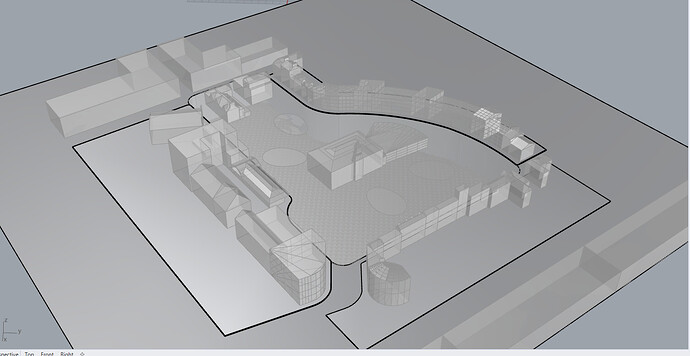 Just to provide some understanding to the project via a section. It is an underground space where I want to do a daylight study on the basement level (red line) with large skylights (green line) on the ground level floor (blue line)

I also have some doubts about how I plugged the context into the model, I made it into a shaded component in order to connect to the honeybee model component.

GH Script: Daylighting_Analysis.gh (1.2 MB)