Dear community!
I compared the daylight performance of two design scenario, one is only with skylight and the other one has skylight and west side vertical window as below model shows.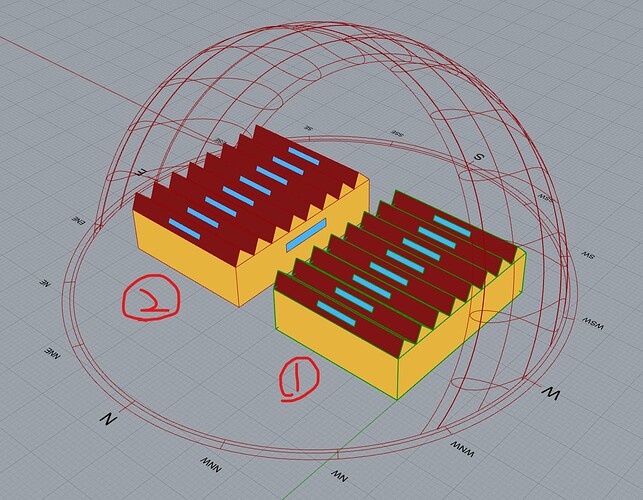 DA results show that the vertical glazing can improve the daylight performance of the area nearby the window, but it also reduced the daylight of other area.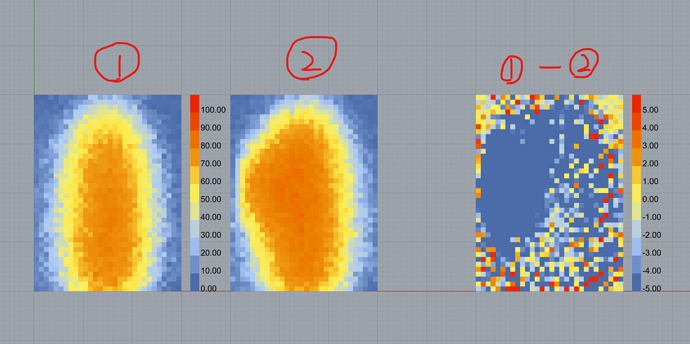 What I expect is the window should improve the daylight performance of all area, but it seems not work like that.
May I know why this happen, maybe the daylight from skylight is bounced out from the room through the window?
Thanks for your help in advance.