Hi
I want to have many windows on one wall. These types of windows have been used in Iranian native architecture.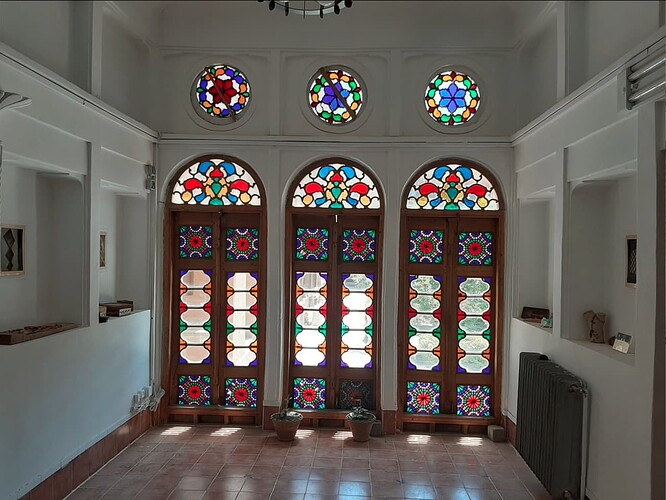 But I can't use components like HB Visualize by Type and HB Visualize All. It is a strange happening. I think that I will be faced some problems getting the output of daylighting and energy simulation. what is the origin of the problem?
This is my simplified model and the number of windows is more in my original model.
This picture shows my workflow and I attach them.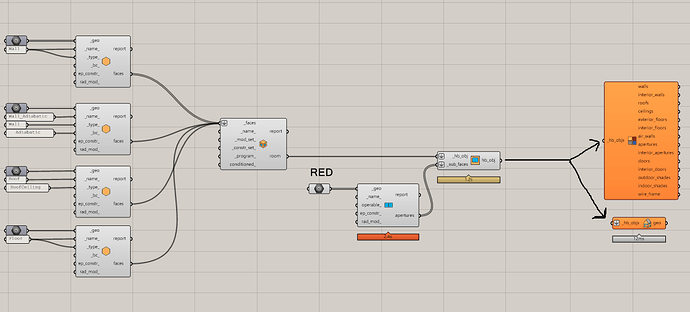 running the attached file has taken a lot of time, is it ok?
Surface.gh (144.8 KB)