Hi everyone,
What a brilliant tool for energy and daylight simulation . I have some problems for dynamic control for blind . I want to control the blind's angle for every hour . I know the honeybee[+] can solve my trouble. Can you tell me if the battery to solve my issue ? And how can I use it for my simulation .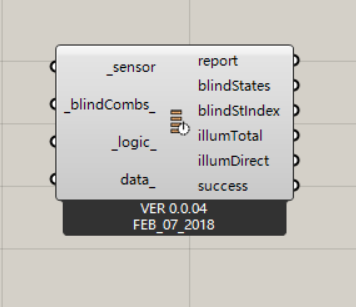 dynamic_control.gh (593.7 KB)
Thank you in advance.