Hi guys, I'm currently doing a load calculation but I got some problem with the result.
I divided the floor into different thermal zone like below.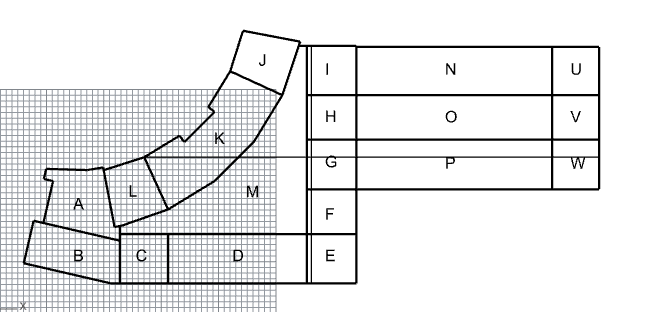 !
The HVAC result shows the G zone on the 3rd floor got a very high cooling load, it can be very abnormal cause the zone does not have any external window at all. And the cooling load result of G zone on the 3rd floor is much larger than the result of G zone on the 2nd floor.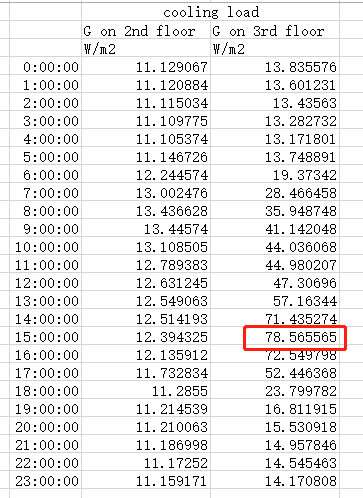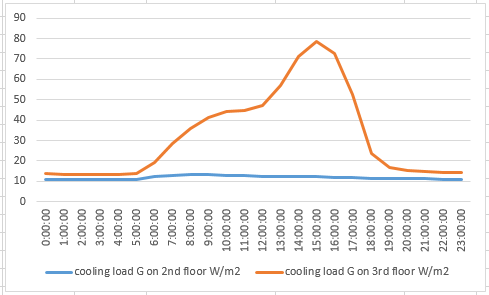 Similar problem also exist in zone H.
I guess there are some of mistake in the model but I cannot find any. Could any one kindly help with this? Many thanks.
rhino.3dmbak (305.6 KB) gh.gh (757.6 KB)
I've uploaded the model file and the GH file.