Hello,
I plugged an HVAC schedule I created into the script. However I get the following error when I try to run the simulation. "1. Solution exception:global name 'self' is not defined."
It seems to be related to the schedule, as when I turn it off, the simulation runs.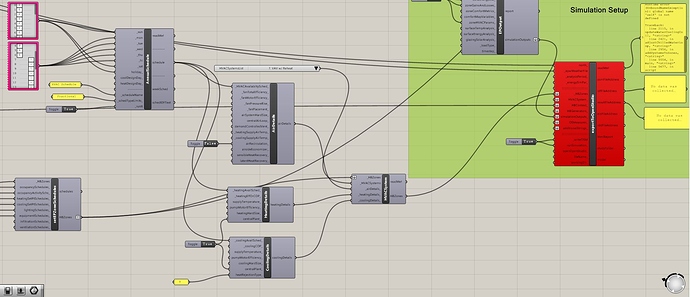 These are additional details of the error.