Hi Everyone.
I'm trying to write a code that helps me to make the operational energy analysis for my Master's degree thesis project. To validate the results I would like to compare it with the Energy+'s simulation results of the DOE Building Prototype (Prototype Building Models | Building Energy Codes Program).
I have had problems related to the importation of the .idf file. It gave me some feedback errors (images here attached).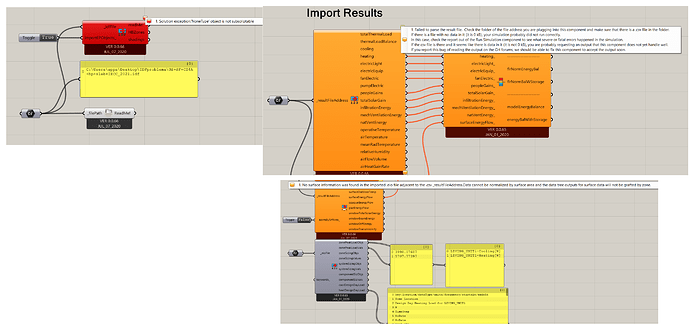 How could I correct it?
Here you can find the Dropbox link with all files.![IDF Problems|690x329]
Thanks in advance,
Piergiorgio S.