Hello all,
I've been trying to test the file "Microclimate_Map_-_Simple" from Hydra But indoor colors are the same…
But the result that I get is different. Is there any ideas on why I'm facing such an issue?
You could see the image for to compare.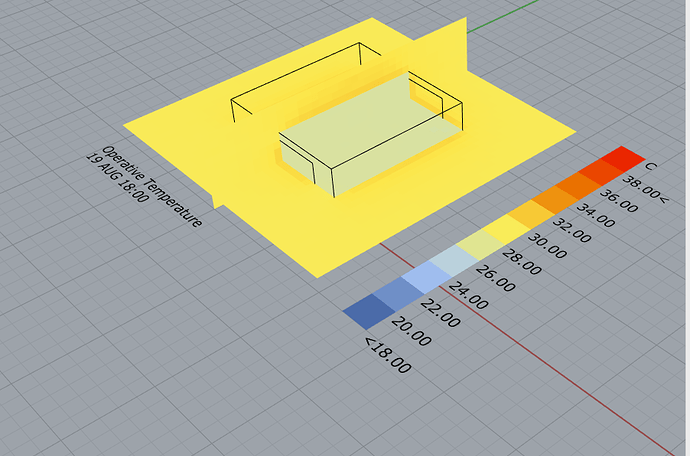 This is how it looks on my computer.
Best,
Ertunç