Trying to adjust the coefficients for the infiltration. Since there is no native way to do this in Honeybee, I am trying to apply the "ReduceSpaceInfiltrationByPercentage" measure from BCL since it has the wind speed coefficients I need.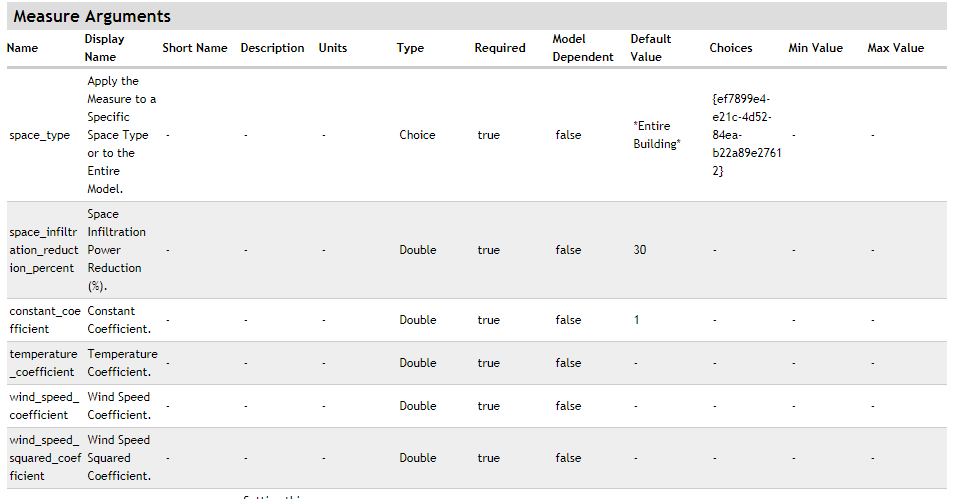 However, when I try to reference the measure, it does not load all the arguments and shows an error (1. Solution exception:unsupported format character ')' (0x29) at index 38):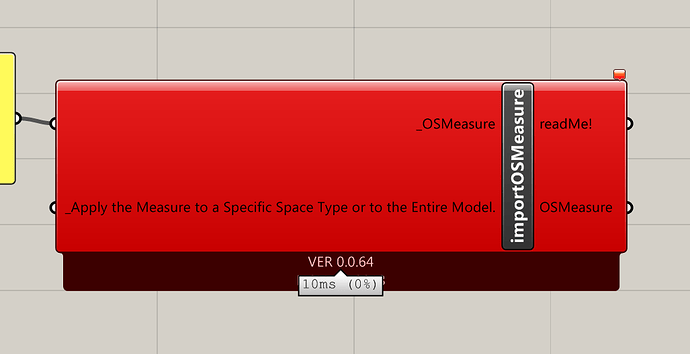 Any ideas why this is? Have successfully applied some other measures.