Hi all
I created a sun path diagram and the legend for it displays the temperature.
My question is what temperature is the legend talking about?
I could only relate it to the ambient temperature. However, if it is the ambient air temperature for a given location of the sun, how is it same for the month of June and Janaury?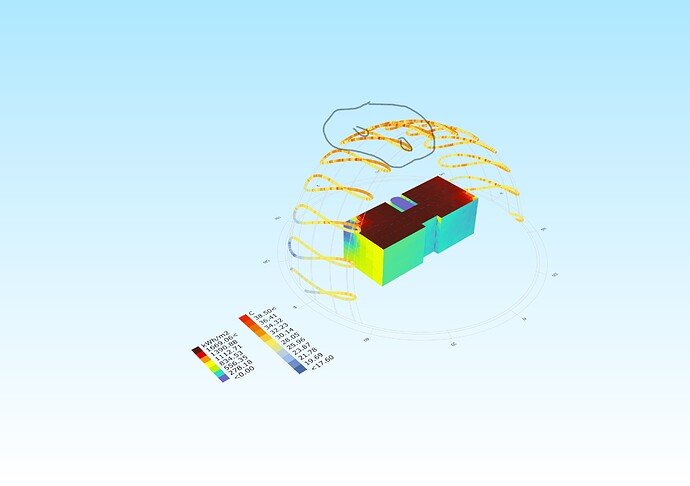 Please check.