Hello there
I am facing some issues when running the urbanopt simulation. It seems something similar to the issue in this thread. It gives me "solution exception" because it is not able to find the file.
Similarly to the thread, dragonfly is able to generate the files in the folder. As suggested I also tried to run the files in the command prompt with no success.
I am using the example file of the tutorials (I am unable to attach the file at the moment).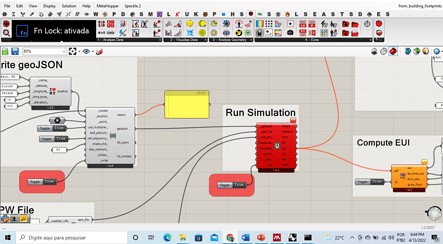 By the way, I am using windows 10, rhino 7. Ladybug and Honeybee 1.4 work fine.
Thanks in advance