Hi everyone,
I've been running some tests using Rhino Inside Revit with the Rhino WIP. I just started seeing a problem where the ladybug results meshes, don't render correctly when in the "Rendered" display mode. Here it is in shaded: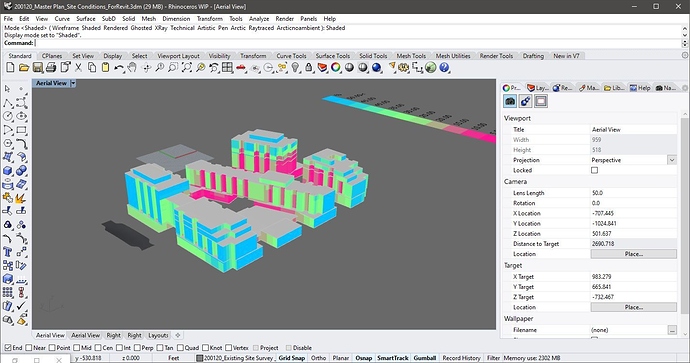 and here it is in rendered: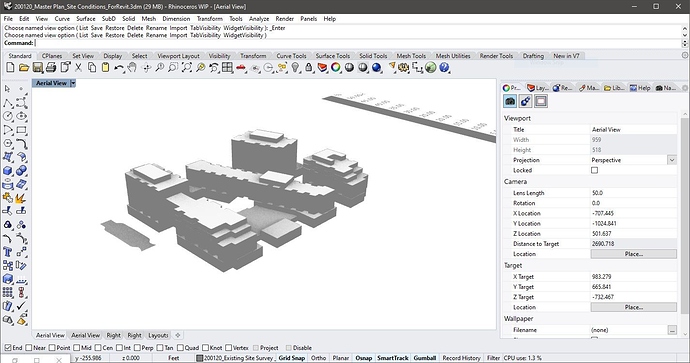 In rendered mode everything renders as gray. I checked that there weren't any other custom display components floating around on the canvas that could be rendering on top of the ladybug mesh, and there's nothing there. I'm wondering if this is some conflict between how ladybug assigns the materials to the mesh and how the Rhino 7 WIP is rendering things? Any help would be greatly appreciated
Thanks!