Hello,
I would like to calculate direct sun hours and do some shadow analysis for every room in the building. I did the calculation but when I was looking for a way to export the data to excel, I found this:


So now I am stuck. Which tool should I use? I have the model of the house with surfaces plugged as geometry breps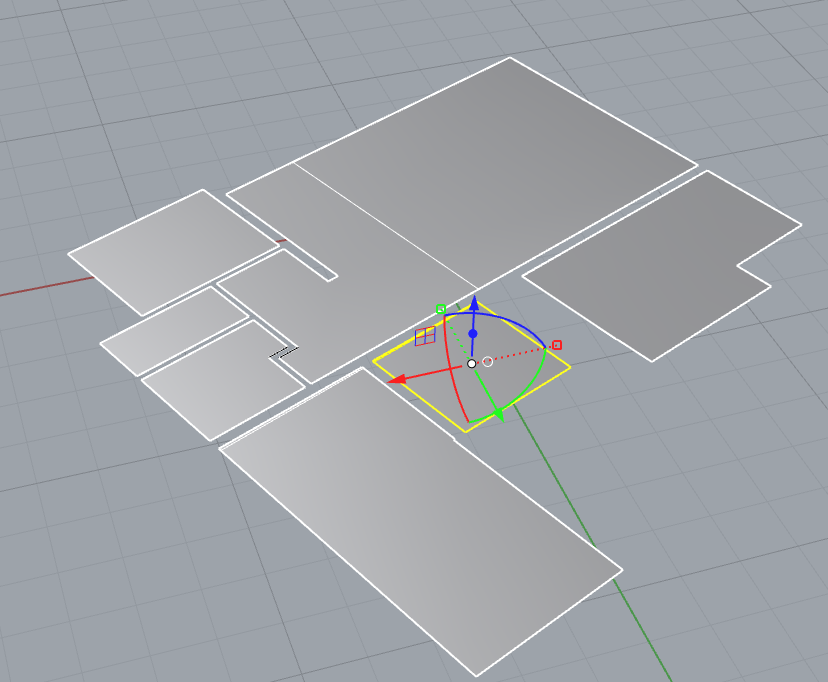 and the rest of the building (walls, roofs) as context breps.