Hi there,
To start with the tools in Mac (Rhino 5.4 WIP) I faced the following problems:
After putting the user files in the right folder, starting GH led to the following error. But I could continue and LB and HB tools bars are there. Is it a serious problem?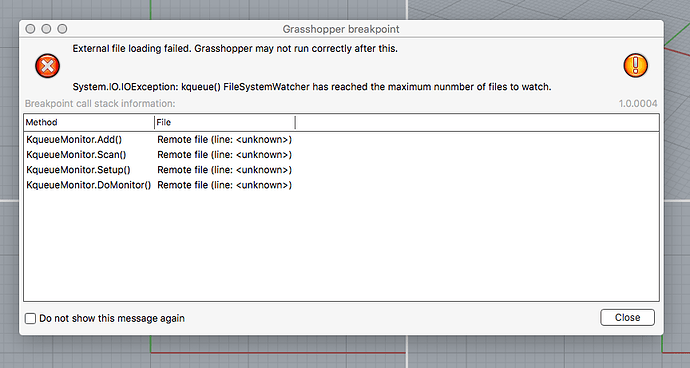 Trying to do my first simulation with HB, I realise that something's wrong with setting up HB (see below). Does anybody have an idea how to solve this?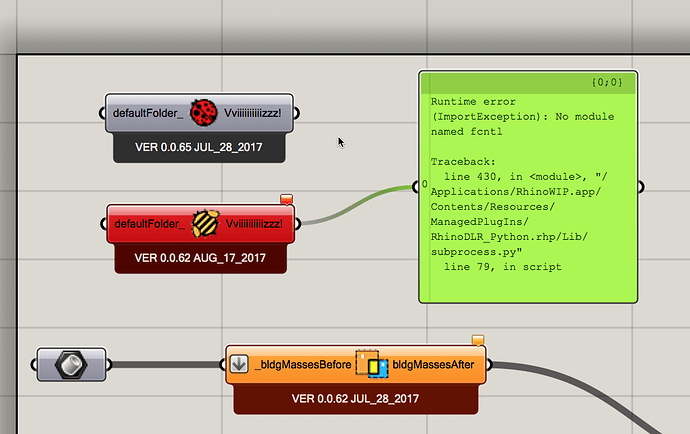 Best,
Farhang