Hi to all,
This is Julio. I am running a comfort map analysis for a skylight at 1.8m in height from the floor. I was very confused about which approach would retrieve the most accurate results since there are several components to address similar studies.
My main confusion is whether should I use LB PMV or HB PMV comfort map, I have tried both with similar inputs and I obtain considerably different results. I was wondering if they are for different situations.
Does anybody have to use both of them? In which situations are either of them more appropriate? is there any component in the new LB version that calculates the longwave MRT?
Thanks in advance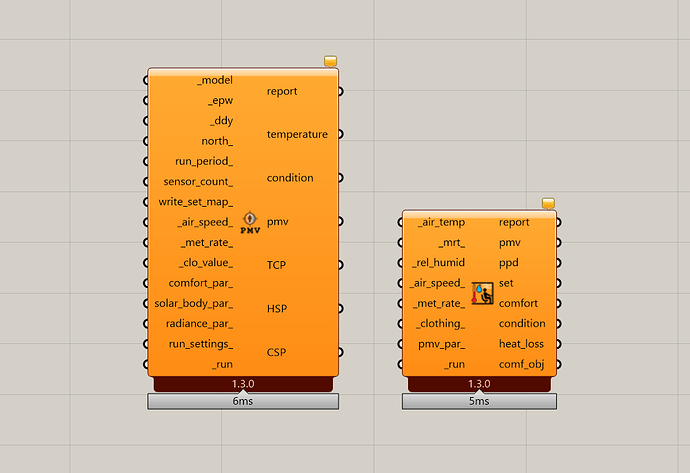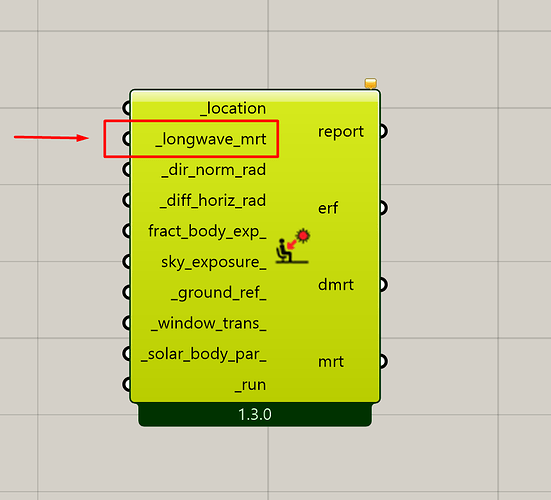 Expample PMV LB VS PMV HB.gh
(75.7 KB)