Hi,
Greate job @AntonelloDiNunzio for the new LB Terrain generator component!! I can't wait to manage it to work properly.
The process getting the API key from Elevation API isn't really intuitive. Even tho I finally find how to generate that API key… But the Gh component throw me an error.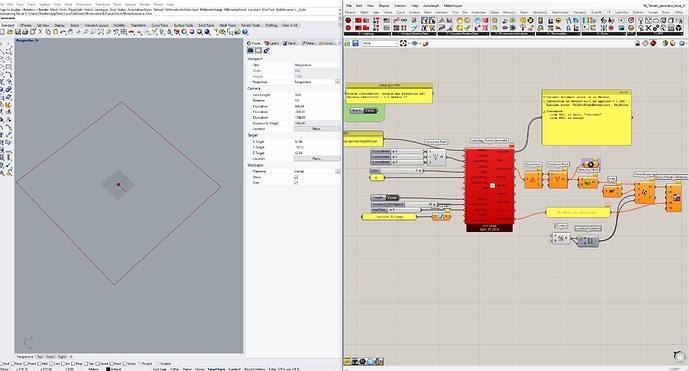 *Cannot share the file… as API key is private…
Thanks
Charles C.