hi guys,
Does anyone encounter the multitple windroses issue when assigning them conditional statements ? The component works only when not inputting conditional statement…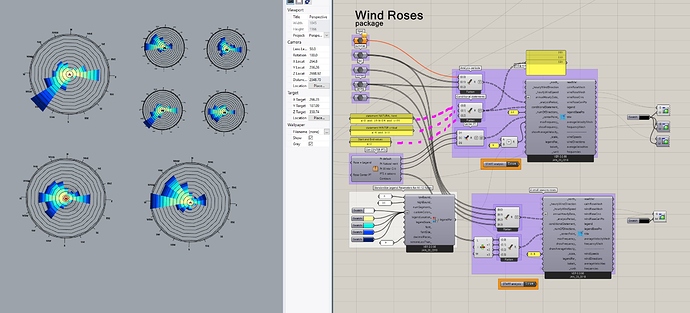 Multiwindroses.gh
(85.0 KB)
Cannot manage to make this work … helpsss
@mostapha you didn't talk about data tree issue in your windrose demonstration video ?
Best,
Charles C.