Hello chris @chris ,
I've tried to update LBT through "LB Versioner". The note from grasshopper showed, that the LBT have already updated to 1.5.8, but when I reopened rhino, the LBT version is still 1.5.0. The update is under administrator authority of Rhino 6 with "gh installer mode" but not "pollination".
Before update:


After Update: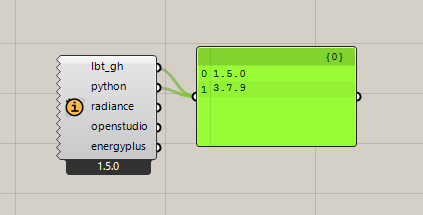 Would you please give me a hand? Thank in advance!