Hi @Chris,
Somehow the values for lighting, equipment, fans and pumps have disappeared from the "HB read room energy result" outputs. This although lighting and equipment values where set correctly.
I also noticed that in the thermal load balance the storage moved from negativ to possitiv values. I am not sure but I think both changes appeared after updating LBT.
I attached a simple file containing the same problem.
electrical_loads_missing.gh (47.3 KB)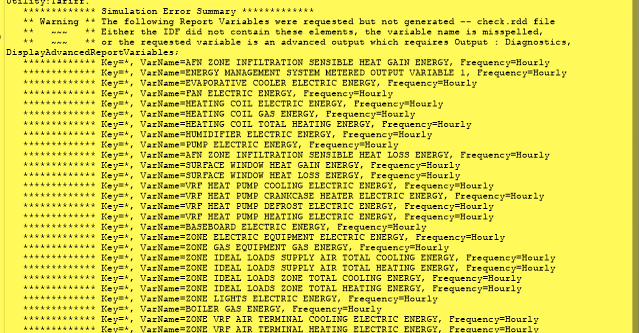 It looks like all electric values are not being reported.