Hi everyone
I have some trouble when trying to run outdoor air analysis in butterfly.
I have tried the solution posted in github, but I still can't fix it:frowning_face:
It's the problem about window serror in the Loadmesh and snappyHexmesh components.Just like the pictures.
It seems that errors are in line 112/125/135, but I can't understand the meanning about the scripts.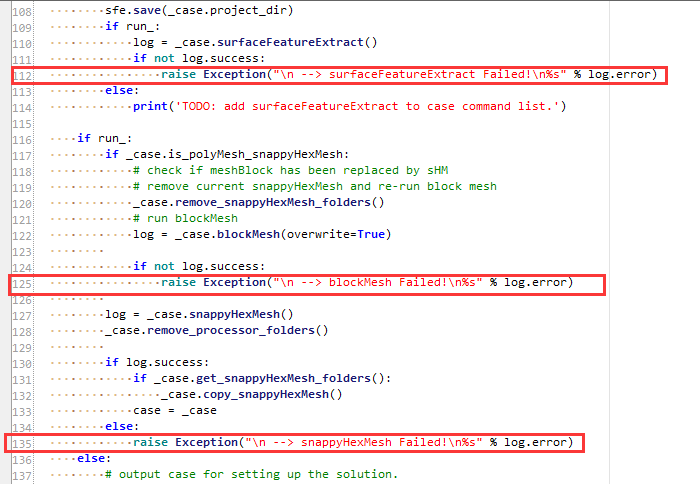 Can you advise how to slove this problem?!
Thank you