Hi, i'm using microclimate map to do a simulation and the component says "1. The calculation has been terminated by the user!"
I searched on the forum but seems I have a quite different problem.
After built a simple model I found the split and add glz couldn't come together in one simulation.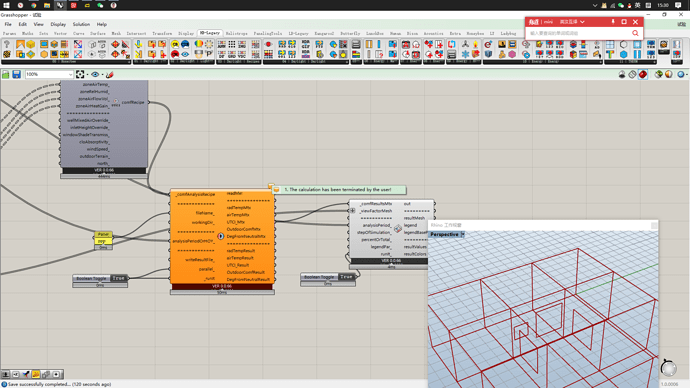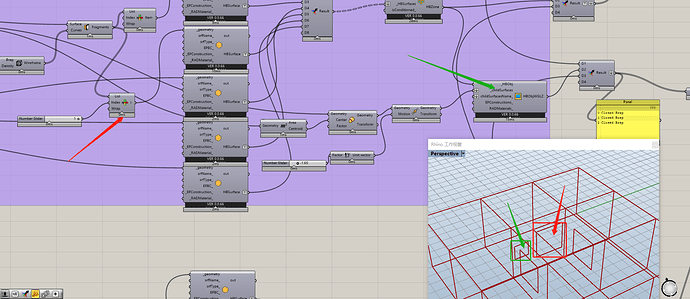 When having the split surface and add glaze both, the microclimate map component turns error.
Uploading: without srf split _ with addHlz.png…
When add glaze without split the surface,the component goes fine.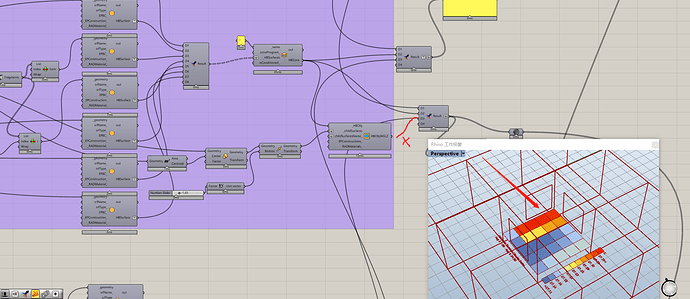 When split the surface without add glaze,the component goes fine too.
Can someone help to understand this error? Thanks.
microclimate map_woody_20210112.gh (710.7 KB)
And this is the file I use without EPW attached.