Hello everyone, hope you are doing well.
I gave my students a honeybee-radiance file that worked perfectly fine on my computer, however two of them had the same error, illustrated below. The simulation runs without errors however the results are 100% daylight factor for all the room, instead of the supposed distribution. Any suggestions?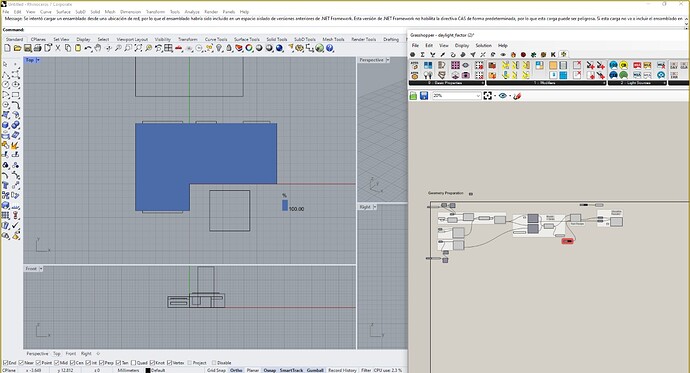 Sidenote: in one case for some reason lbt_gh shows no output on the Check Version component, don't know if this could be a related issue.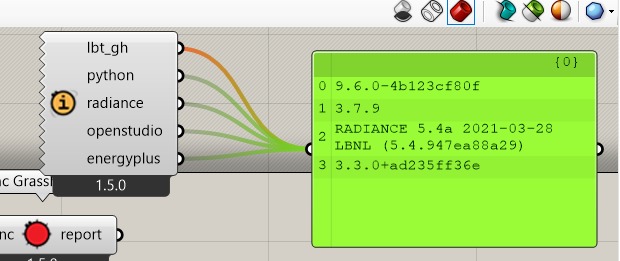 Here's the sample file.
daylight_factor_karina.gh (57.0 KB)