Hello Everyone,
After a good time gap i tried to generate an AMY file for a city. I accessed the NOAA website (https://gis.ncdc.noaa.gov/maps/ncei/cdo/hourly) to generate the required txt files as the modified AMY component requires .txt file as input.
But the NOAA format has again changed the way we used to download by clicking on access button (now add to cart option popping out).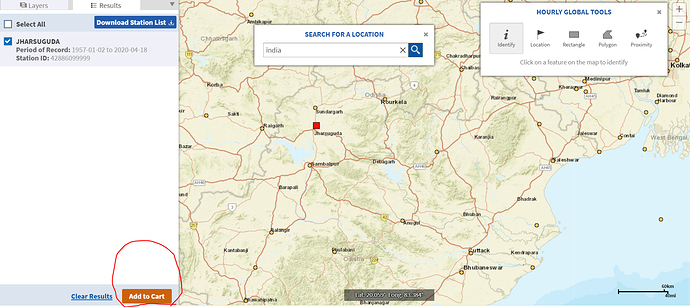 On second note there is no .txt file we can genearte now. Data is accessed through a csv format. But the AMY component requires a text input file.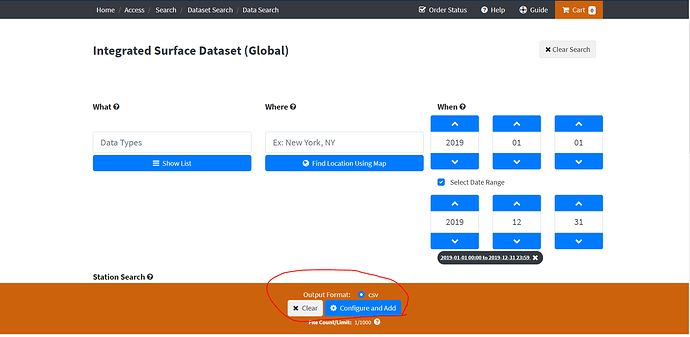 @chris @mostapha Can you address this how can the AMY file can be generated using existing hydra example file or is there a walk around to this.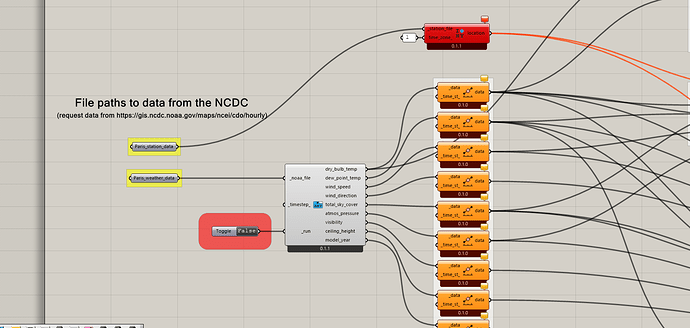 Hope i made my self clear here
thank you