Hi all!
I was wondering why a change of the SHGC-value doesn't really affect the results. So I checked the total solar heat gains. There are no gains through all the year (picture is in summertime):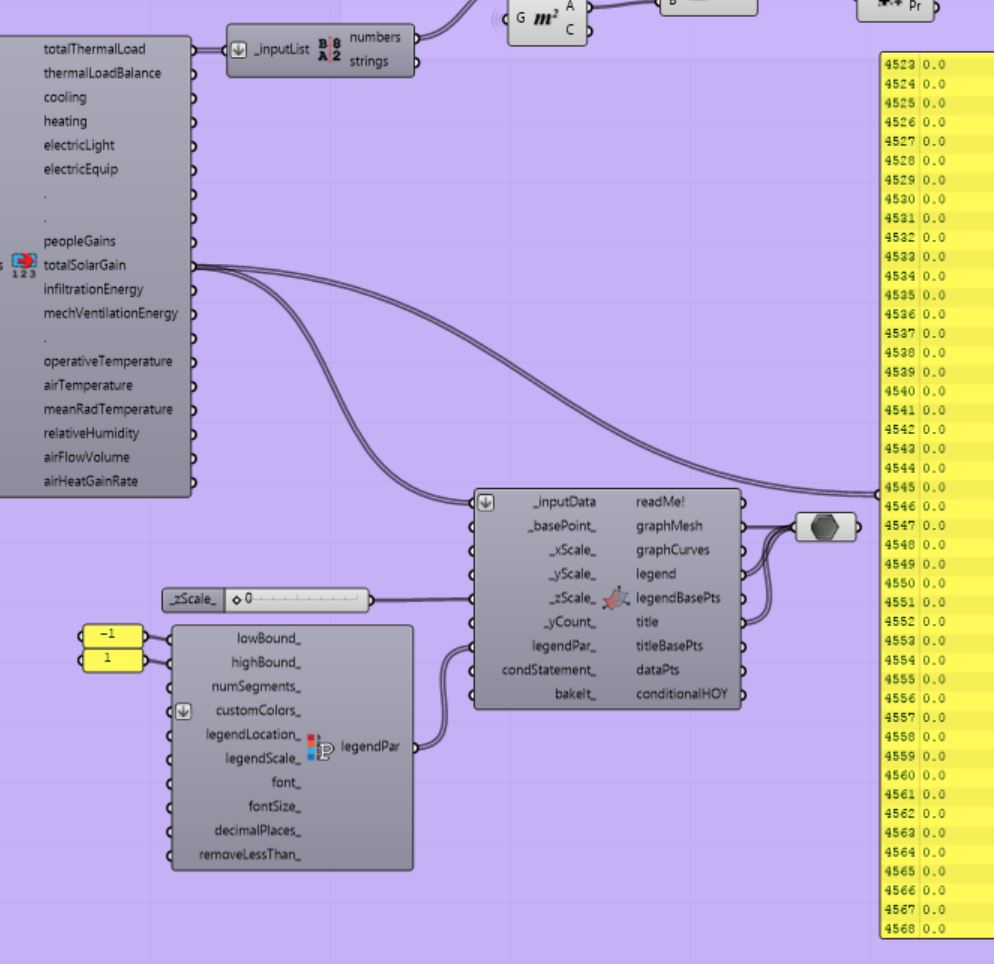 190115_PA.gh (785.9 KB)
PA.3dm (18.5 KB)
I already tried different epw-files.
Thank you very much for your help!
All the best