I am using butterfly for grasshooper doing CFD simulation. In the workflow,I am using the example file from github.After mesh have generated,I bake the mesh into rhino for visualizing. To further post-process,I import OpenFOAM file to paraview. At the moment,I just found the mesh in rhino and paraview is not same.
During the workflow,I also found the snap control sometimes can work fine,sometimes cannot work.
I don't know why this happened.
Mesh in rhino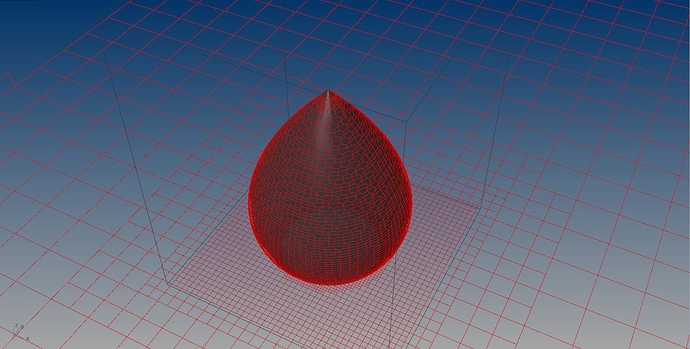 Mesh in paraview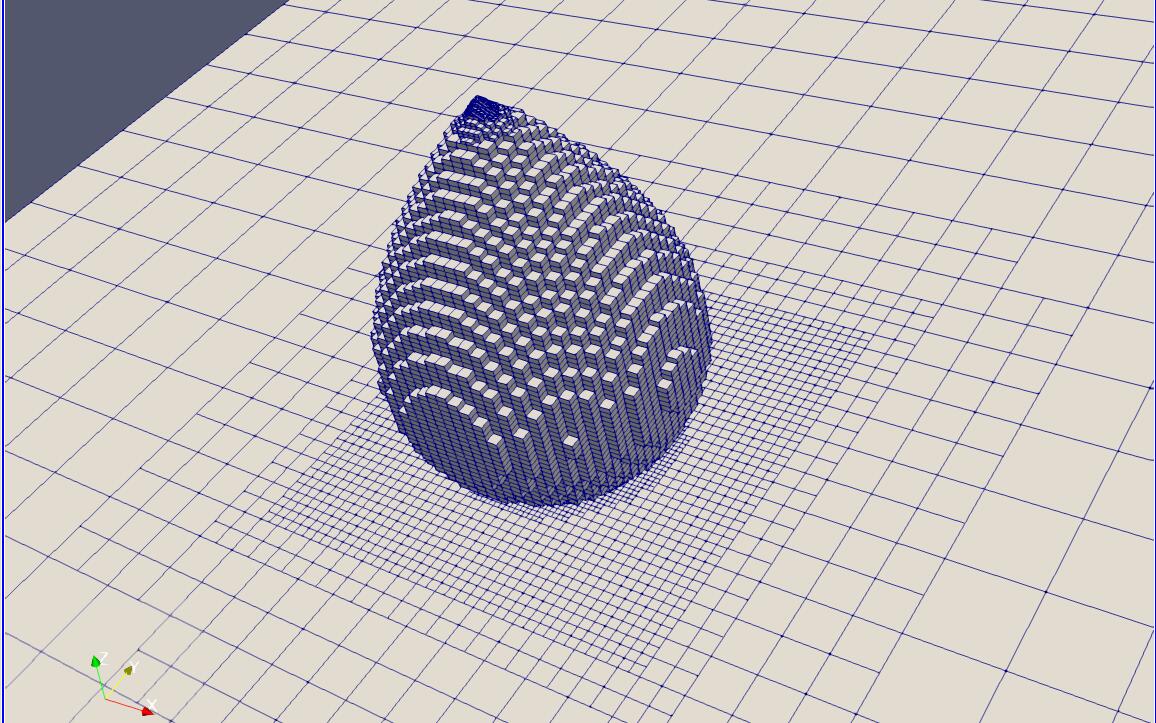 It seems that mesh in paraview is not snapped the feature of geomery, but the mesh in rhino is snapped the feature of geometry.
Here is the rhino model and the grasshopper file.
taozi3dm.3dm (3.1 MB)
outdoor_airflow 09-20.gh (415.0 KB)