Hi Everyone,
I ran an energy simulation for a multi-zone building (12 zones) using OpenStudio component, however, I cannot get the results for heating and cooling based on individual zones. In other words, I get only one tree for the results including 4 identical set of data, not branched into 12 zones, as shown in the images, while on the other hand electric lighting results for example are branched according to zones!
The HVAC system I selected is VAV with reheat. I understand that the issue I am facing might have something to do with that selection, but I am not sure why is it happening? and how to get the results based on zones in this case. Any suggestions?
I have also tried another HVAC system (Fan coil unit + DOAS) and I am still getting the same issue.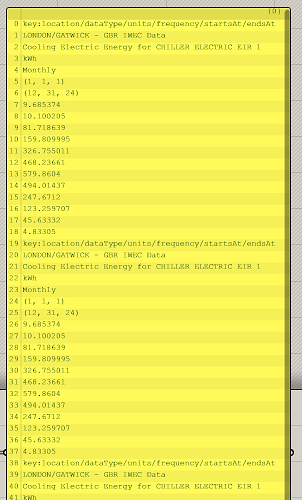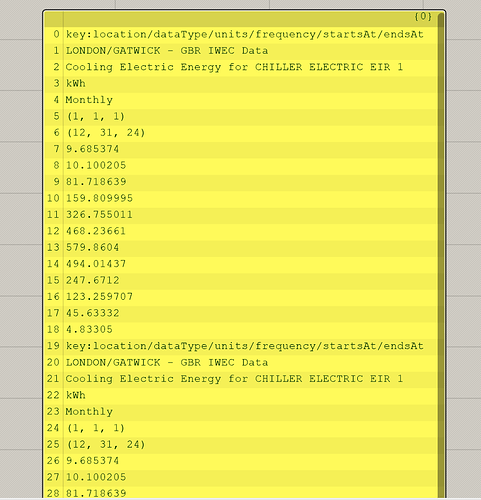 Interestingly, when I select Ideal Air loads I get 12 results based on zones!
Would appreciate your help!
Thanks.