Hello all,
I'm rebuilding the below system for study purpose.
In general my system is working perfectly. But I found a strange situation. While the building I'm testing is a bit big (100m side and 300m height) I have made it just as a box and the simulation goes very fast and smooth.
But if I move tha box just 50m away, the calculations takes a lot longer. I can't tell how long, because after 20min I stopped the calculation.
The resation to move the building/box 50m is just for testing and learning purpose. I could leave it where it is, but I'm sure in future projects I won't be able to do it. So I better figurate out now what is going on.
I don't know why is this difference on time to simulate. It quite surpriese me as it's a single buidling in a void space, for which the change on location shouldn't affect that much, I think.
Below picture of the "buildings" and the GH file.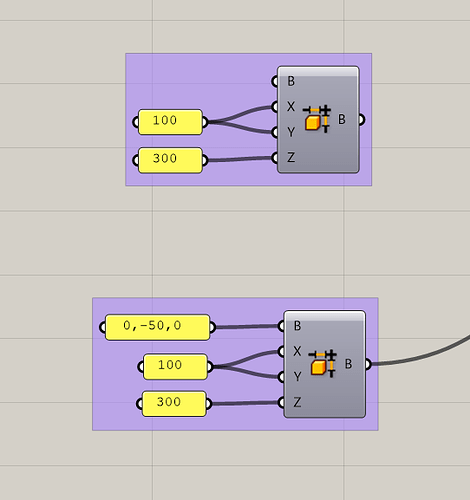 EnergyPlus Simulation Rebuilt.gh (606.3 KB)
Thanks