Hello to everybody,
I want to simulate the thermal environment, light environment and human thermal comfort of the platform of the subway elevated station, but this model is a semi open space, not a completely closed building.
I want to ask if this arched model can be recognized as HB Zone by honeybee,or what better modeling methods can be implemented.

I don't know whether honeybee can simulate this type of building. At present, I think of two methods:
The first is to set both ends of the building as air walls;
The second is to set large-area permanently open windows in the two short open parts of the building.
But I don't know if the air wall can let wind, light and heat radiation penetrate the air wall.It is also unclear whether permanently opened windows can also allow the natural transmission of outdoor wind, light and solar radiation.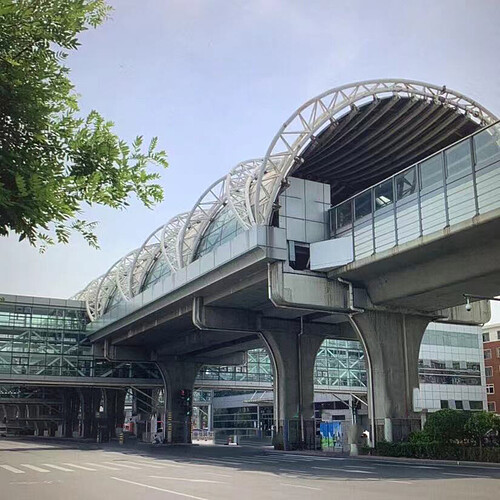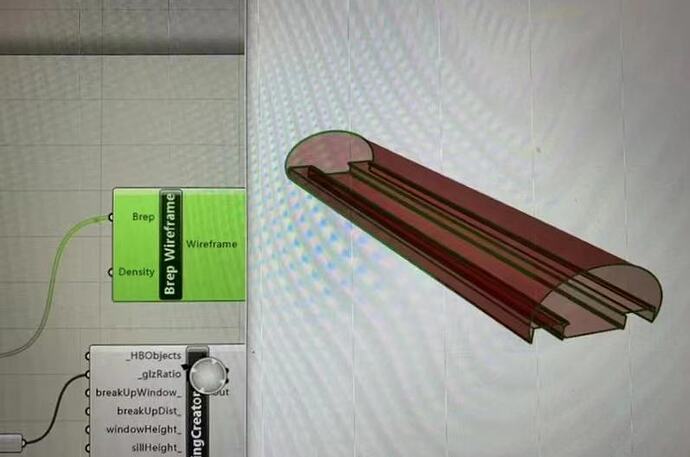 Subway elevated platform.gh
(495.5 KB)