Hi, noticing some odd things with the export to OS.
Firstly, when I open the OS file, it contains old loops that I have deleted in the Grasshopper file.
For example, this Packaged Rooftop VAV system was something that I had put on the canvas from the Ironbug HVAC template systems but deleted. Yet, it is still showing up in the OS each time I export.

Even when I delete the OS file and reexport, the system is somehow remembered… not sure where the information is stored since the components are no longer on the canvas.
Secondly, I get an odd result from the simulation and different results from Grasshopper and simulating the OS file natively.
The results generated in Grasshopper are located in the "ModelToIdf" folder.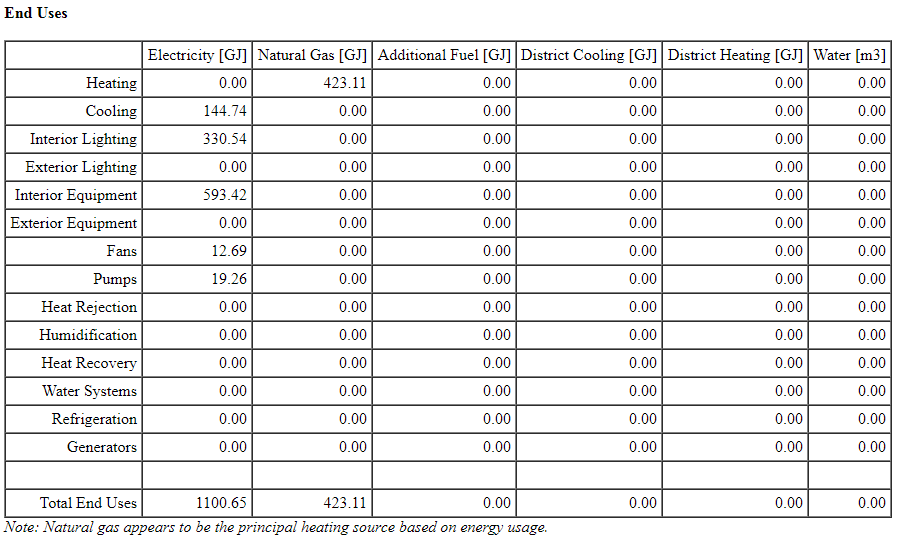 Yet when I open up the Open Studio file and resimulate the file in OS, the results are populated in the "run" folder and are different (and more reasonable) than what I get with the "ModelToIdf" results.