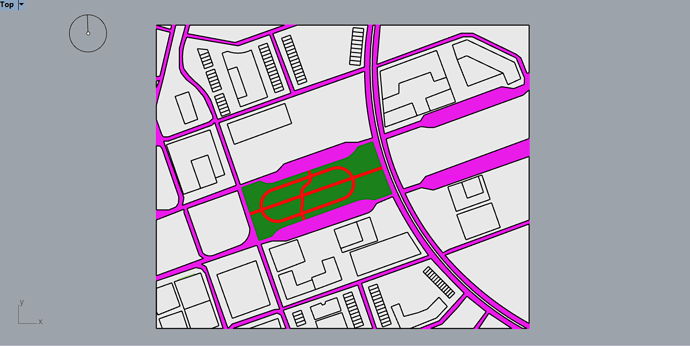 Hi,
I'm working on my thesis using ladybug to make different design scenarios for an urban park and then making environmental analysis in order to know which design is most efficient for the human comfort
I'm new to the software but I'm still learning .
I saw other related questions and the once with attached files of tree analysis but the thing is i have a lot of trees and I'm looking for an easy way to generate the trees in order to consider them in the simulation
I have a couple of questions :
1- how different is the last version of LB-HB than the older one. which one should I use ?
2- how to assign materials properties on LB -HB such as asphalt , paving and grass?
3-how to involve UWG in such a project ?
4-what is the easiest way to generate trees with their properties in order to consider them in the analysis how to involve the trees and plants in the analysis ?.
new park.gh (26.8 KB)
utci.gh (70.7 KB)