Hi!,
I was looking into running a parametric analysis for daylight and energy by integrating the HB[+] for daylight and HB legacy for energy.
Time ago I gave it a try with the legacy version for both daylight and energy and after the daylight analysis you can output schedules for shadings and electric lighting that you can feed into E+.
I saw that in HB[+] there is the option for shading but I could not see any component to have the output for electric lighting usage.
How can I outcome this issue?
Is there the possibility to use a component like the one in the picture? (form HB legacy)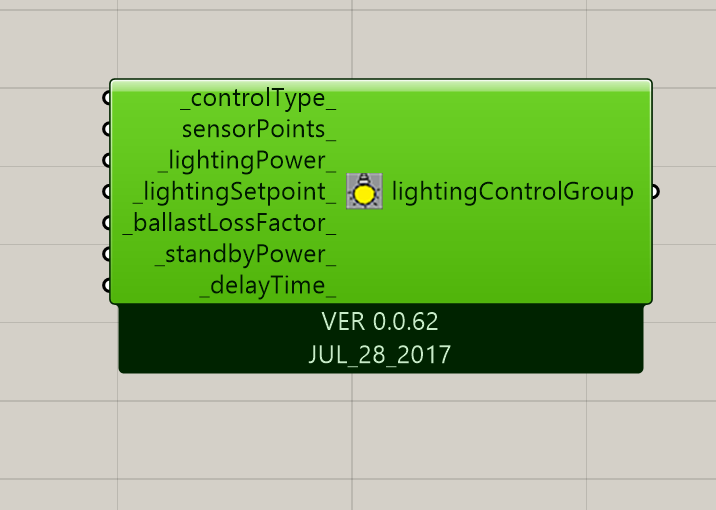 Thanks for the help,
Federico