Hi everyone,
Please forgive that English is not my native language.
I used the EnergyPlus Window Shade Generator component to create shading. I want the shading generated from two side!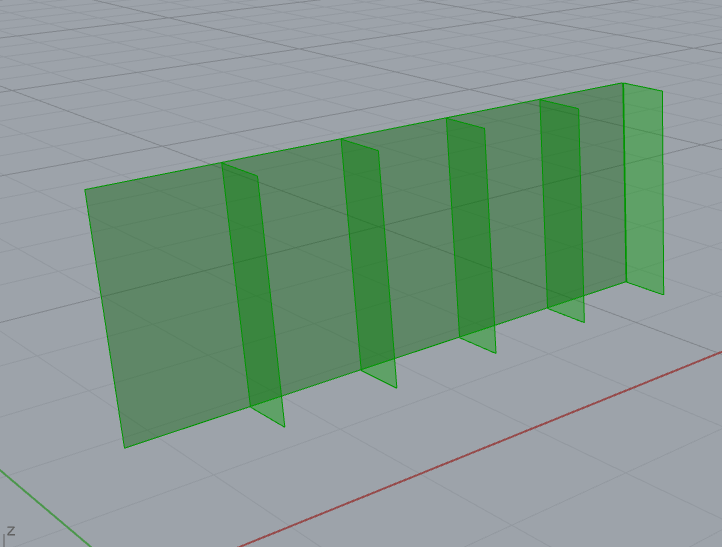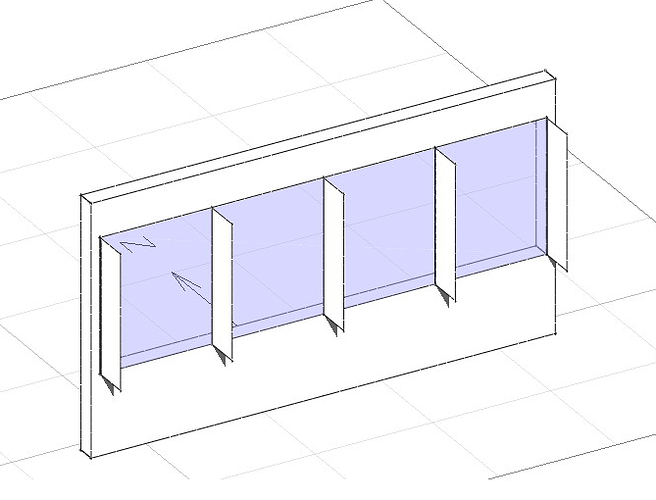 But it can only generated from one side.How can i solve this problem.
I hope you understand my description, and I would be grateful if you could answer.