Hello all:
I use E+ to calculate the energy consumption of PV.
The result of E+ has prolem:1. Daylighting controls have been applied to office_0.
This component does not model daylighting controls.
To model daylight controls, use the Export to OpenStudio component.
But the OpenStudio has no HBGenerators.
Thanks.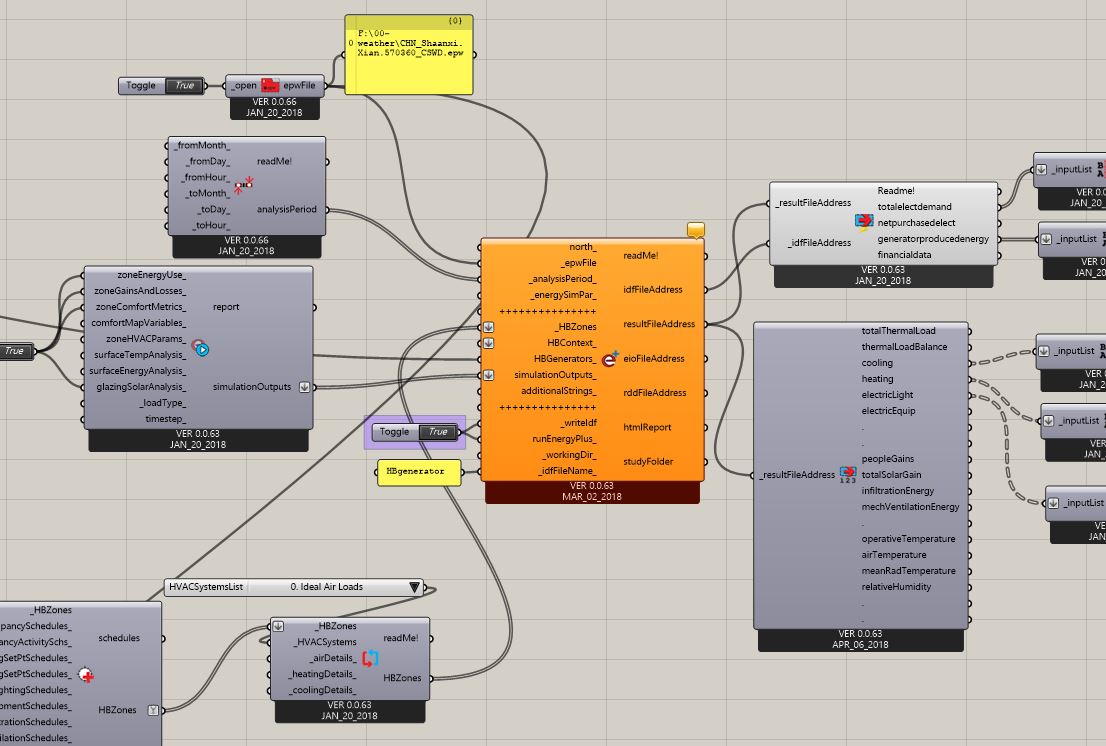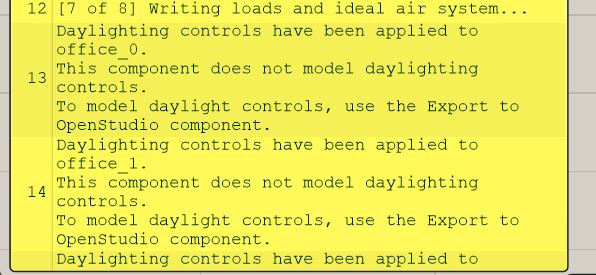 Thanks.
1_new_HB_PV roof_error.gh
(635.5 KB)