Hi Team,
I am currently trying to 'play' around with the PV components of Ladybug for a strip of roof, and cannot intuitively figure out how to array a whole number of them.
For example, I want to see how much energy a 100m2 PV panel (or set of panels) can provide using just the defaulted simplified settings. I cannot however figure out how to array these or get them to be changeable.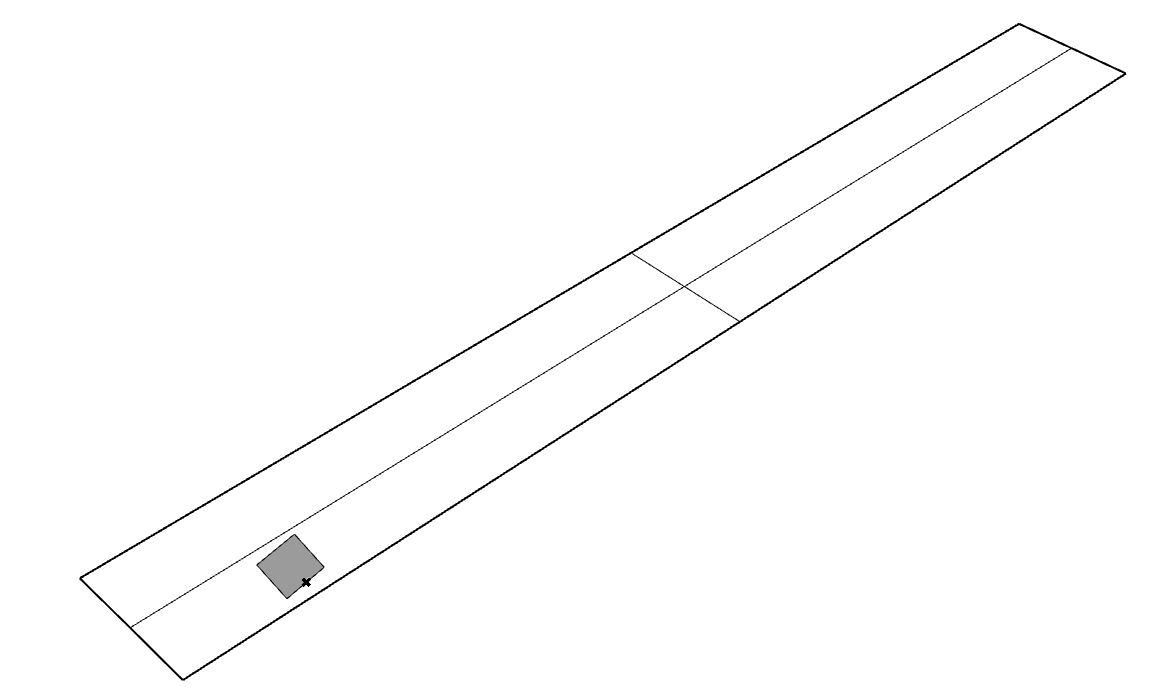 For some reason, no matter how many rows I make or the heights I change, the area of the PV stays consistent at 29.62963m2.


Forgive me if I am just being blind, but where is this constant area coming from? Is there a different approach I can take to making a set of PV panels, or do I need to instead parametrically set up a bunch of surfaces to turn into PV panels instead?
Kindest Regards
Elly