Hello,
Is there a problem when you use the sandia model to simulate PV power generation? When I use version 0.0.66 of Honeybee,I found that there is no sandia model in the PVgen battery.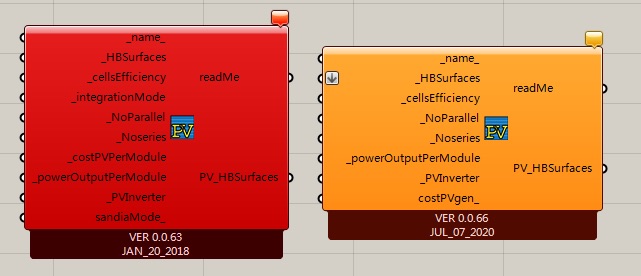 When using the 0.0.63 version, the input sandia model always shows an error. Could you please help me to find out where the problem is? Or how to use sandia model to simulate photovoltaic power generation in version 0.0.66.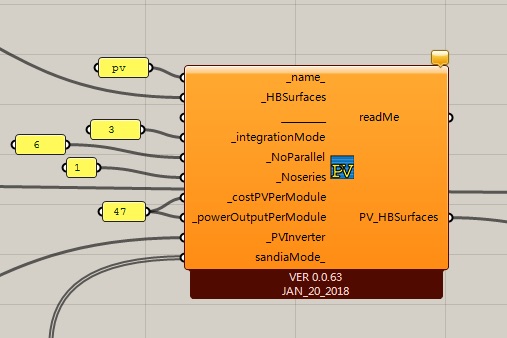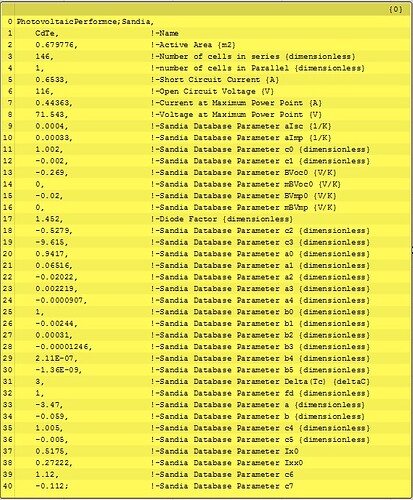 To use Sandria mode you must enter a multiline panel containing Sanddia performance data see the examples
C:\EnergyPlusV8-4-0\MacroDataSets\SandiaPVdata this component will not run until you do!