Hi All,
I am aiming for a realistic rendering with Radiance.
Following is the radiance render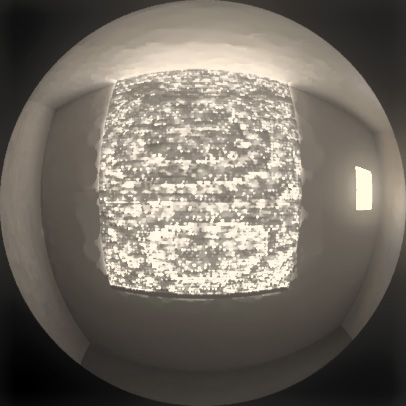 of following geometry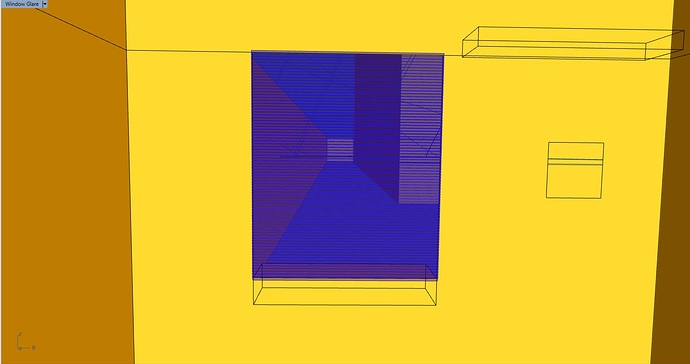 I have used following radiance parameters for this render: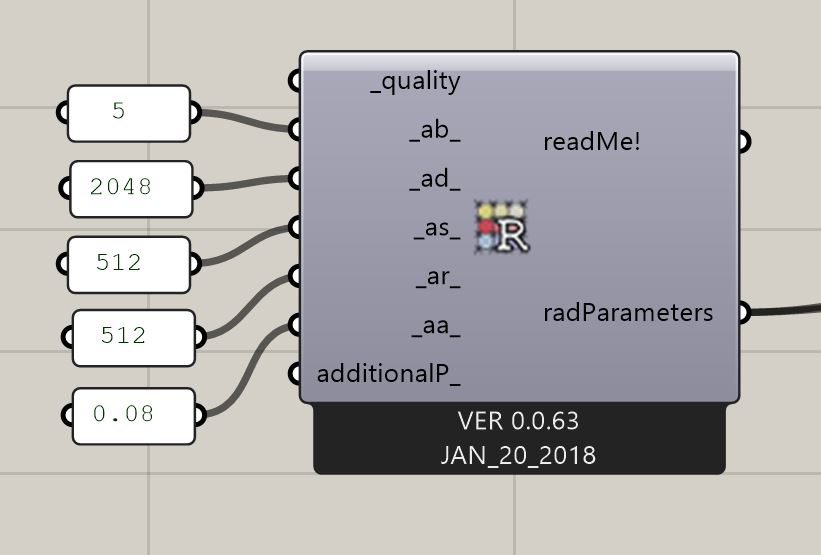 What I would like to achieve is something like this where the blinds are conspicuous in the render.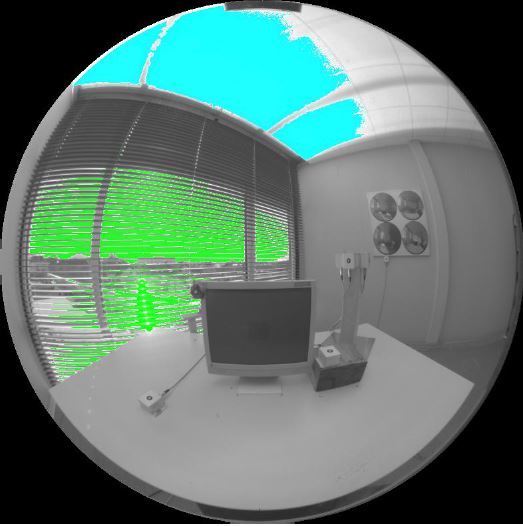 Can somebody offer any advice on radiance parameters?