I am investigating different methods for running radiation analyses, focusing primarily on speed. I have run test with a simple model of just one 10x10 m square surface with 25 test points.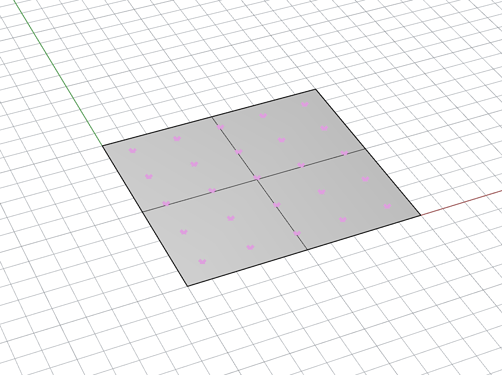 Ladybug_Radiation Analysis in GH, inluding genCumulativeSkyMtx and selectSkyMtx, takes around 18 seconds on my computer (with parallel_ set to true). The radiation analysis itself runs in under a second.

honeybee.radiance.recipes.radiation.gridbased in python (without Rhino/GH) runs in about 59 seconds.

honeybee.radiance.recipes.annual.gridbased with simulation_type=1 (without Rhino/GH) runs in about 78 seconds.
I'm interested in any insights in this and in what can be done to improve speed. Can the method from Ladubug legacy be used without Rhino/GH? Can the generated skies be saved and reused (I will use a bunch of different weather files)?
I am looking for a solution without Rhino/GH that could be run in a few seconds for a simple model.