Hi guys, I have some problems when use LB incident radiation component:
I want to analyze how much radiation will be received by my surface. The script works well, but the result looks a little strange, I am not sure the simulation result is right or not, the surfaces toward the sky should receive more solar radiation I think.
And also the radiation values received by adjacent surfaces that toward the sky decrease rapidly. I think something is wrong there.
Here is my rhino and grasshopper file, could someone check my file and tell me what is wrong with my result. The weather data I use is for Barcelona.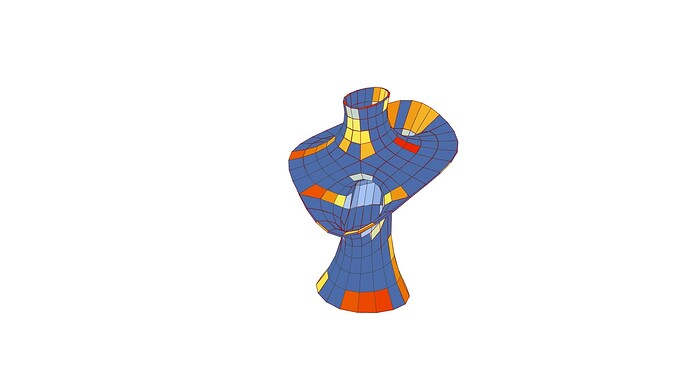 solar radiation problem.gh
(73.5 KB)
solar radiation.3dm
(318.4 KB)