Hi all, I used the simplest script and still found such error as titled in my script. I believe on my Rhino 7 everything is up-to-date, used sync LBT component and checked Python/Radiance being up-to-date as well?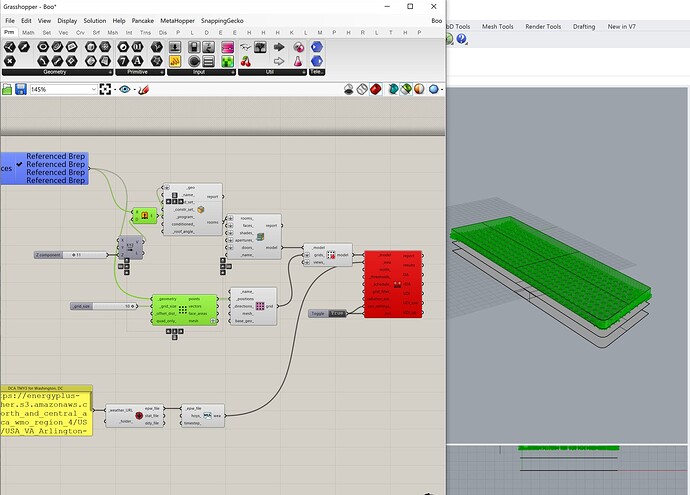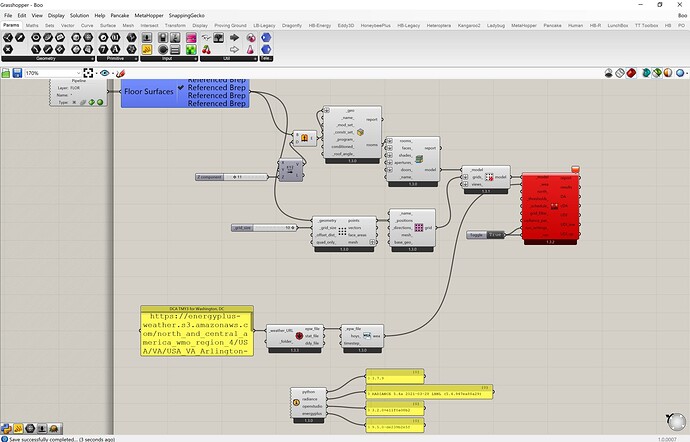 Boo.gh (55.4 KB)
Bool_error.3dm (343.6 KB)
Thanks for any insights for where I am doing it wrong!