Hello guys,
I would like to know what are the possibilities of identifying the orientation of faces without considering the use of the HB Rooms by Orientation component, since although it solves the subdivision of rooms by orientation, I continue with outside boundary conditions in different orientations, especially Exterior Walls.
Does HB implement any solution that allows identifying the orientation of each face in a room?
Below is the *.gh of my understanding of the room selection component by orientation. In complex cases, it seems to me wrong to consider this average data with the largest areas of outside boundary conditions.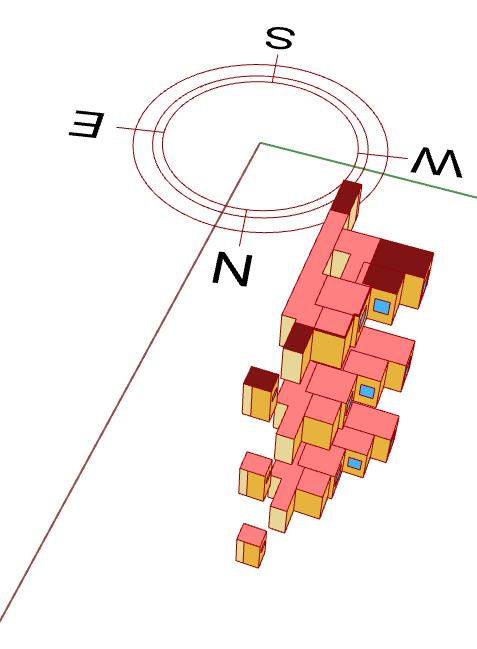 Orientation.gh
(374.9 KB)