Hi there,
regret to ask the question, but the issue bothers me a lot.
In my recent energy modeling, I set a custom cooling schedule to calculate the cooling energy use, and the system isn't on before 7:00 and after 18:00. But the simulation output shows there is always cooling energy load in the whole period.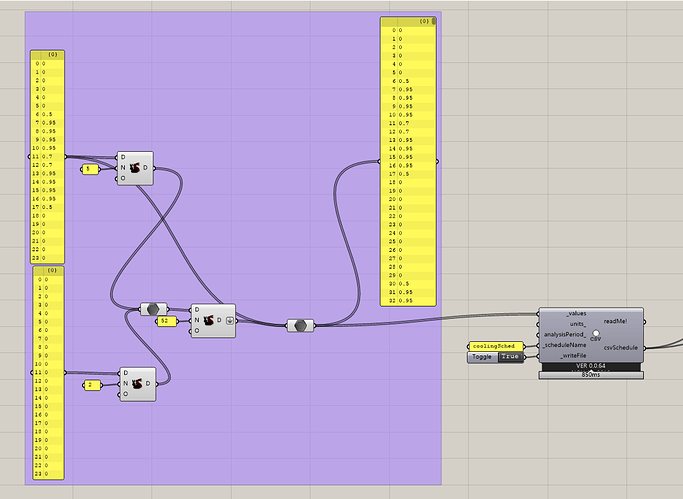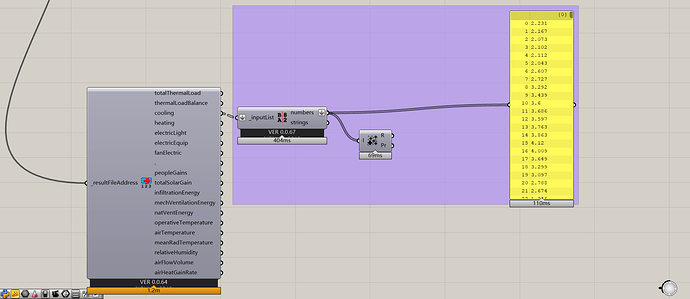 I think there must be something wrong with my set, but I can't find it.
And I guess the problem is the schedule is set wrong to the flow, and can be figured with checking if the schedule is right. Regretfully, I don't know how.
My file is uploaded here, and hope someone can bring me hope.

model woody.gh (978.4 KB)