Hi All,
I am facing the following issue while doing the a solar radiation study for a high rise building.
The mesh is unregulated with weird triangular shapes around, see image 1 and 2 please.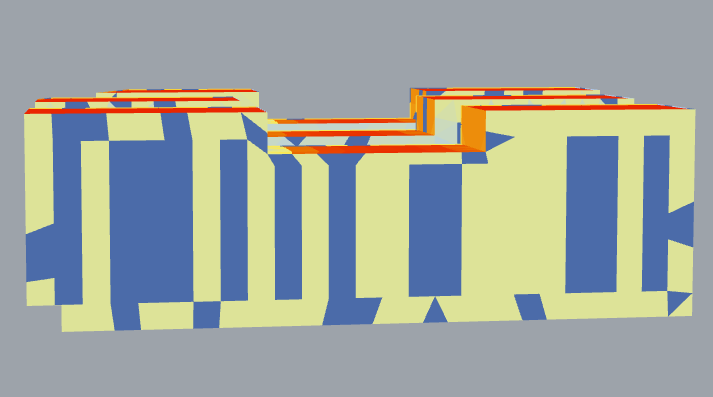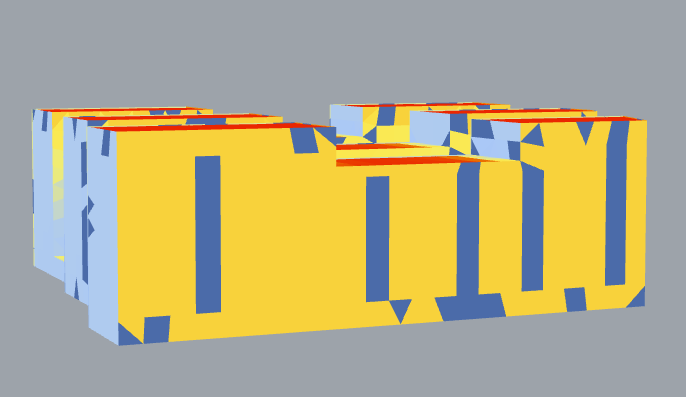 The script I am using is shown in the this image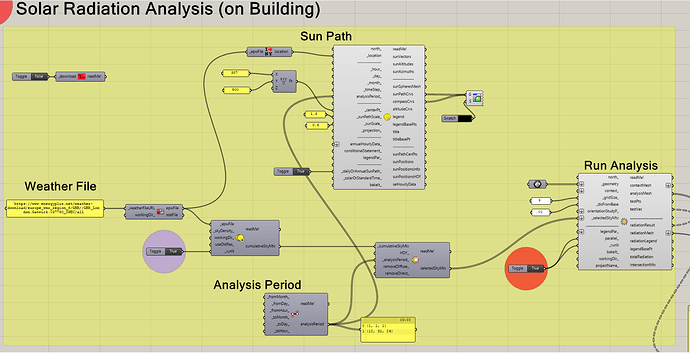 Please note that the geometry is hidden in both my Rhino scene and the brep in GH. I tried making the grid size smaller and that did not work.
Any idea how to solve that?
Thanks!