Hi All,
I'm interested in doing a quick radiation study on how much solar radiation can be reflected onto a given surface. I'd like to optimise the angle / surface of the reflector to get the most solar radiation onto a collector for the purposes of PV generation.
I've had a play with the 'bounce from surface' component, but do not fully understand how it can provide the information I am after. I need some means for the raytrace curves to read as intersecting with the 'collector' and providing the data associated to the surface (i.e. the origin point recieved X amount of solar radiation throughout the year which is 100% reflected onto this point of the surface).
Example just from the bounce_from_surface file on Hydra, but with a surface i'm keen to evaluate.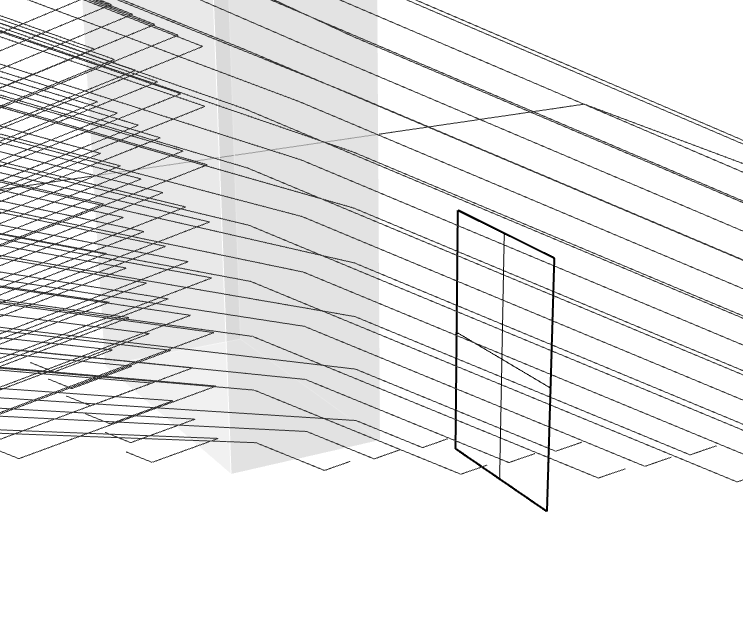 Thanks in advance!
Elly